Hear Converge's atmospheric, gothic new track "Coil"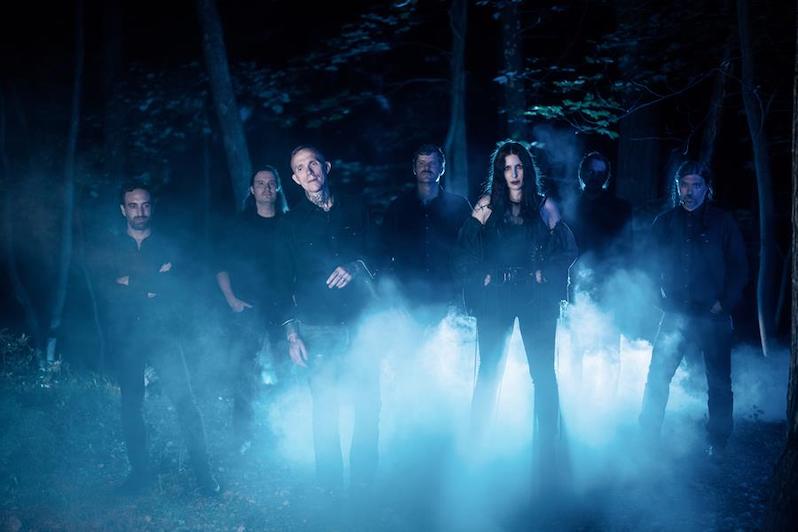 Converge have shared another new track from their upcoming Bloodmoon: I album, due out November 19 via Epitaph. The new track, "Coil," features vocals from Chelsea Wolfe as well as contributions from Cave In's Stephen Brodsky. It's an atmospheric, gothic doom dirge with elements of folk and psychedelia. Hear it below.
"'Coil' turned out to be one of my favorite songs I've ever been a part of," says vocalist Jacob Bannon via Decibel. 'There is an infectious, slow build that ends up becoming theatrical in tone. Lyrically, it was a true collaboration, with all of us expanding on each other's ideas as they came to be. I believe Chelsea's vocal was the starting point in that for this one. Kurt really pushed vocal harmonies to a new level as well. Encouraging many of Steve's ideas while we were in the studio tracking together. This one really has every one of us firing on all cylinders creatively."
Converge Bloodmoon: I tracklist:
1. Blood Moon
2. Viscera of Men
3. Coil
4. Flower Moon
5. Tongues Playing Dead
6. Lord of Liars
7. Failure Forever
8. Scorpion's Sting
9. Daimon
10. Crimson Stone
11. Blood Dawn
Read our feature, Converge's You Fail Me is hardcore at its darkest and most profound.