Hear a new Danny Brown single, "Winter"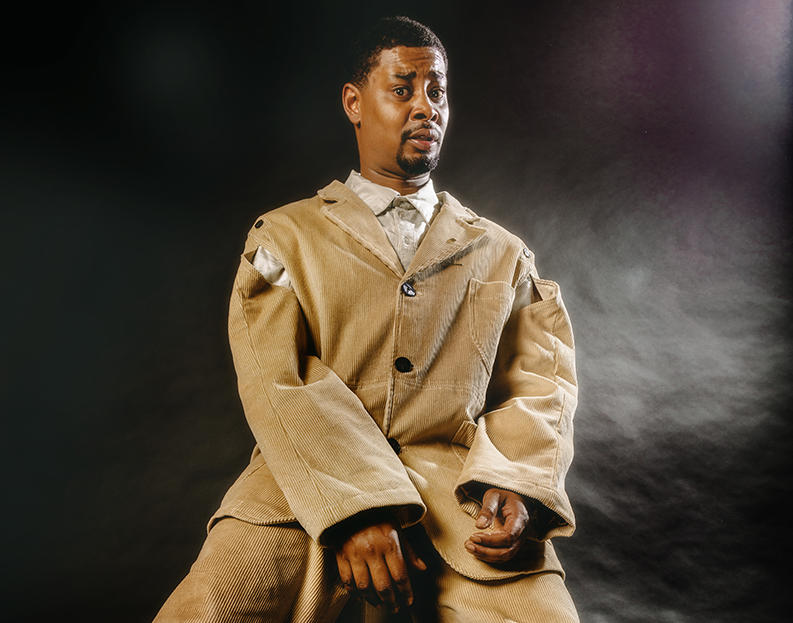 Danny Brown's last set of new music was 2019's uknowhatimsayin¿, his great Q-Tip-produced set of classic boom bap and modern updates to an old-school hip-hop sound. And now Brown has just dropped a new song, as Stereogum points out. Over the weekend, without any fanfare, Brown shared the new track "Winter" via Soundcloud, which is his first new music in around three years. Check it out below.
Recently, Danny Brown has been teasing the upcoming release of XXXX, which as of yet doesn't have a release date, but is one of our most anticipated albums going on two years, regardless.
Danny Brown's 2016 album Atrocity Exhibition is featured on our list of 30 Essential Warp Records Albums.