Hear Faye Webster's new single, "In A Good Way"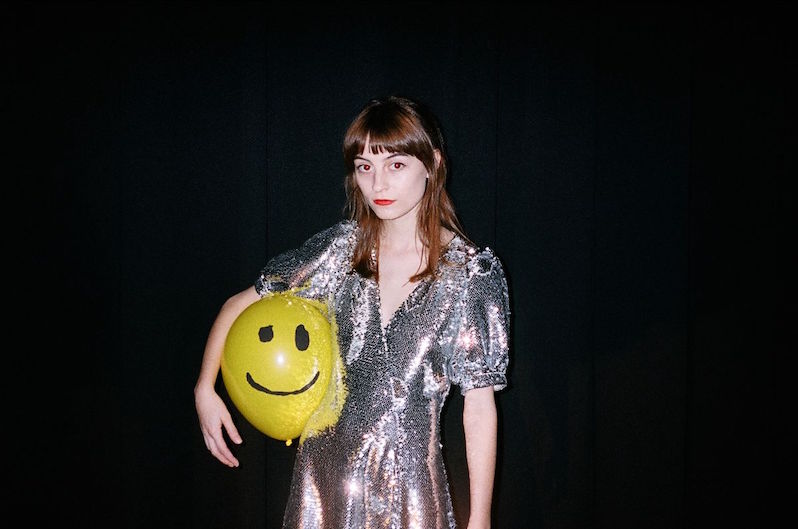 Faye Webster has just shared a new single. The Atlanta singer/songwriter's latest is titled "In a Good Way," and features some soulful grooves, a string quartet, and some of her characteristic guitar-driven indie twang. Which, really, has always been her jam—she's great at the alt-country meets Stax Records sound, and this latest single is no exception. For now, the single is a standalone—Webster hasn't yet indicated when her next full-length is out—but it's more than enough for now, when a little new music goes a long way. Check out the Faye Webster "In a Good Way" video below.
Faye Webster's most recent album is 2019's Atlanta Millionaires Club.
Faye Webster's "Kingston" is on our list of the Top 100 Songs of 2019.