Hear Moor Mother's new Adult Swim Singles track, "AFRO PICK EVE"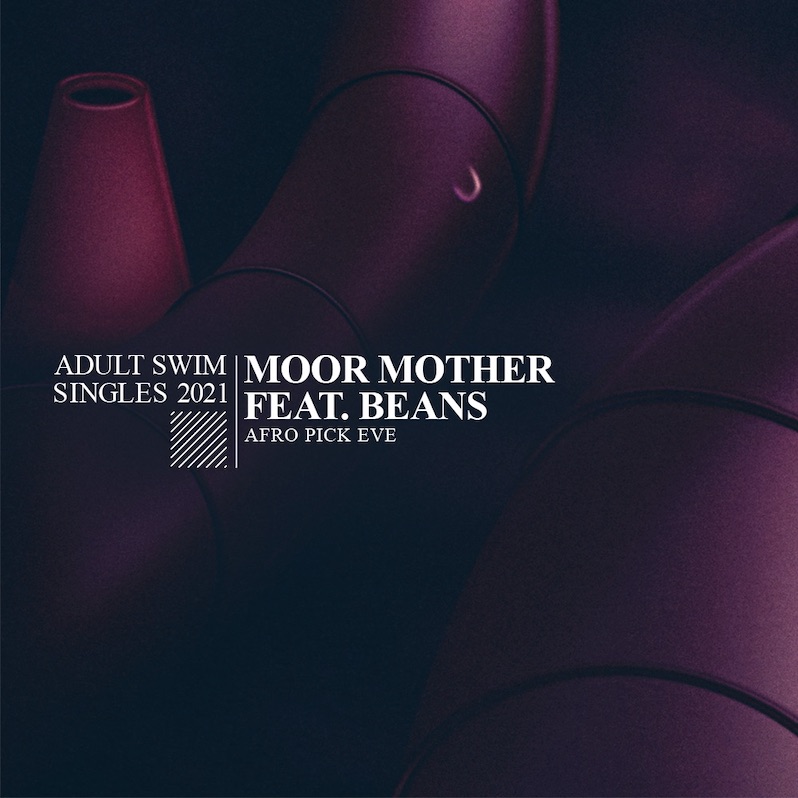 Moor Mother has just shared a new track as part of the Adult Swim Singles series. Her entry in the 2021 series is "AFRO PICK EVE," which features a guest verse from underground rap icon Beans, of Antipop Consortium, and production from collaborator Olof Melander. Hear the full track below. Moor Mother is also performing as part of the virtual Adult Swim Festival on November 12. This Friday, Moor Mother is also releasing her latest album with Philadelphia jazz collective Irreversible Entanglements, titled Open the Gates.
In September, Moor Mother released her latest album, Black Encyclopedia of the Air, which followed her recent collaboration with billy woods of Armand Hammer, BRASS.
Moor Mother and billy woods' "Furies" is included on our list of the 20 Best Adult Swim Singles.