Hear a new song from Floating Points, "Someone Close"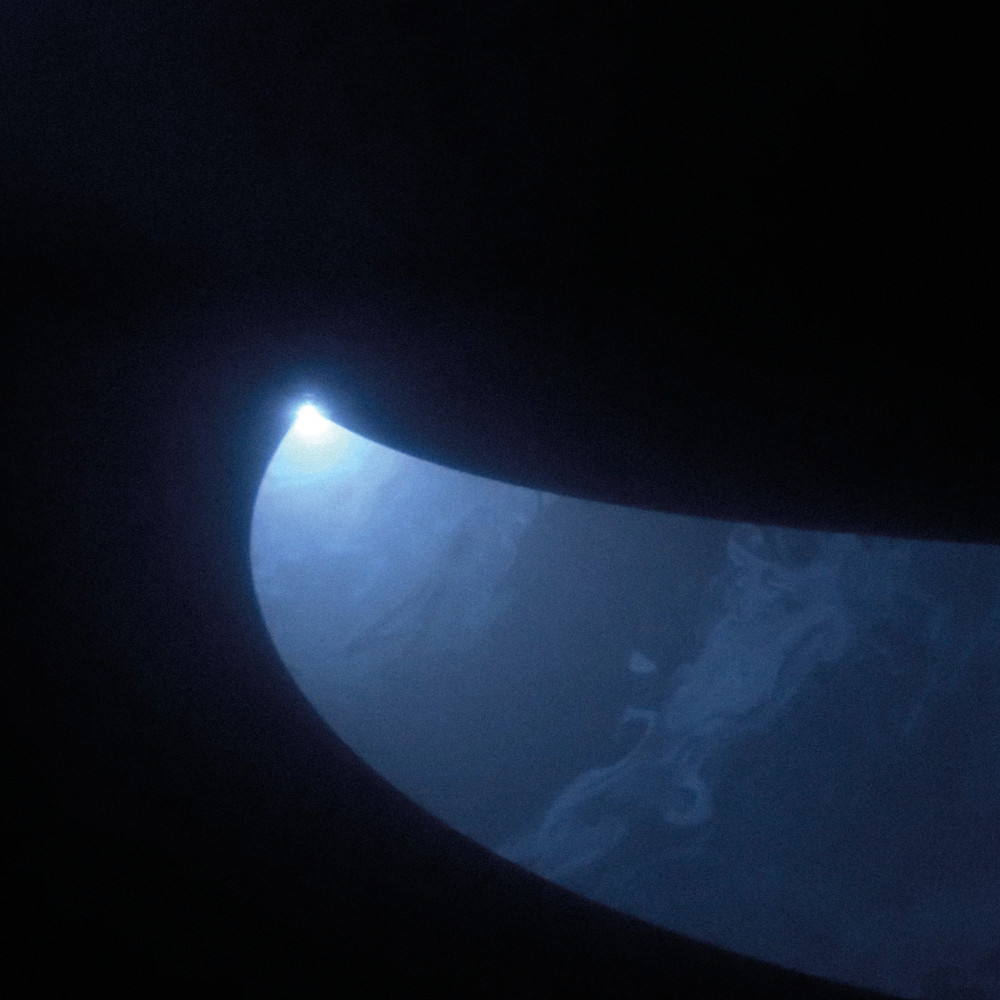 Floating Points has shared a handful of standalone singles this year, including "Grammar," "Problems," and "Vocoder," which we named an Essential Track. Today, Sam Shepherd has released another new song, titled "Someone Close." It's an atmospheric, eight-minute piece that flutters on looping, evolving synth arpeggios that shift in key and build up into a warm and rich arrangement. Hear it below.
Next month, Floating Points will be releasing a 12-inch vinyl EP featuring all four tracks that Shepherd has released this year, via Ninja Tune. Find pre-order info here.
Last year, Floating Points released his full-length collaboration with the late jazz legend Pharoah Sanders, Promises. It was featured on our list of the 50 Best Albums of 2021.