Hear the epic, atmospheric new Yardsss ∅∀‡ track, "Cultus II"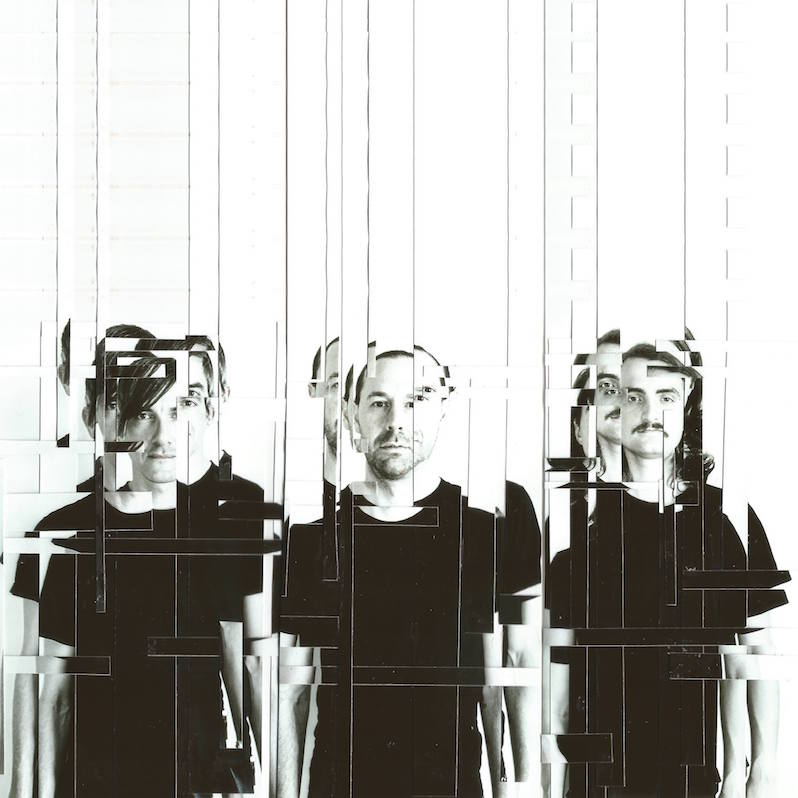 On September 11, Portland experimental group Yardsss ∅∀‡ will release their new album, Cultus via Self Group. The album is a trio of extended improvisational pieces that prominently feature drones, dissonance and an ominous aura, bringing to mind the epic and eerie sounds of Godspeed You! Black Emperor or the no wave symphonies of Glenn Branca. It's at times chaotic, beautiful and overwhelming, and today they've shared the lead track from the album, titled "Cultus II." It's a pulsing piece of dark psychedelia, underscored by a krautrock pulse, that builds up into something powerful and hypnotic, eventually boiling over into a climactic post-rock roar.
The symbols in the group's name indicate which lineup is involved, and in this case, Yardsss ∅∀‡ signifies the full lineup of Paul Michael Schaefer, Robin Levy and Krist Krueger. Hear "Cultus II" below and pre-order the album here.
Yardsss ∅∀‡ Cultus tracklist:
1. Cultus I
2. Cultus II
3. Cultus III