Heather Woods Broderick announces new album, Labyrinth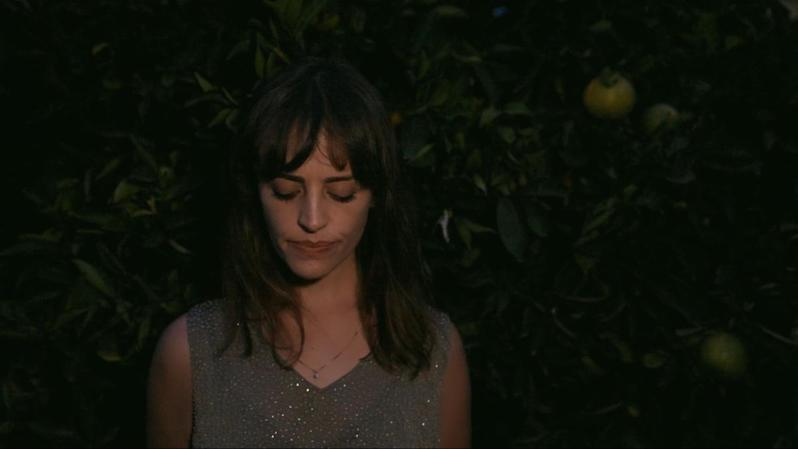 In November, Heather Woods Broderick released "Blood Run Through Me," her first non-instrumental song since 2019, and now she's followed that up with the announcement of a new album. On April 7, Broderick will release Labyrinth via Western Vinyl. The second single from the album is "Crashing Against the Sun." Check it out below.
Broderick said in a press release, "'Crashing Against The Sun' is about coming to terms with the realities of today, and moving through the present with a presence of mind and recognition of all the possibilities the future holds. It's about what we cling to as reassurance or validation in our world, and how these things are often fleeting. The song illustrates a curiosity as to how those same sentiments can also have dual existence and present positivity. The subtleties of existence are full of variability. Our experience can often feel redundant, but uniqueness lies in the details. Essentially, time flies, enjoy the ride."
Heather Woods Broderick's "White Tail" is featured on our list of the 100 Best Songs of 2019. Her last album of non-instrumental material was 2019's Invitation.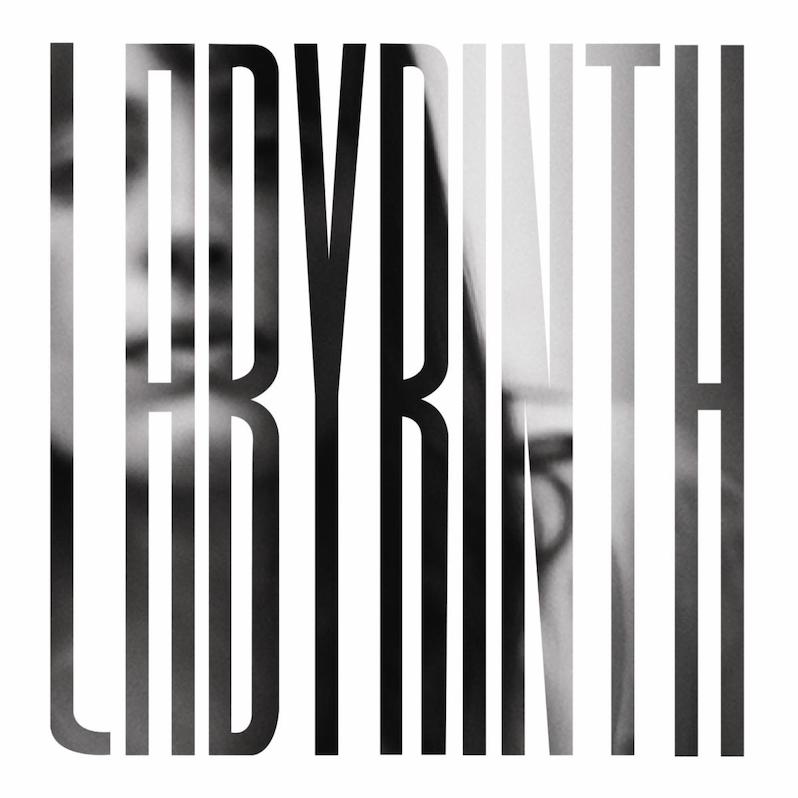 Heather Woods Broderick Labyrinth tracklist:
1. As I Left
2. I Want To Go
3. Admiration
4. Crashing Against The Sun
5. Wandering
6. Wherever I Go
7. Tiny Receptors
8. Blood Run Through Me
9. Seemed A River
10. What Does Love Care