Hum release Inlet, their first new album in 22 years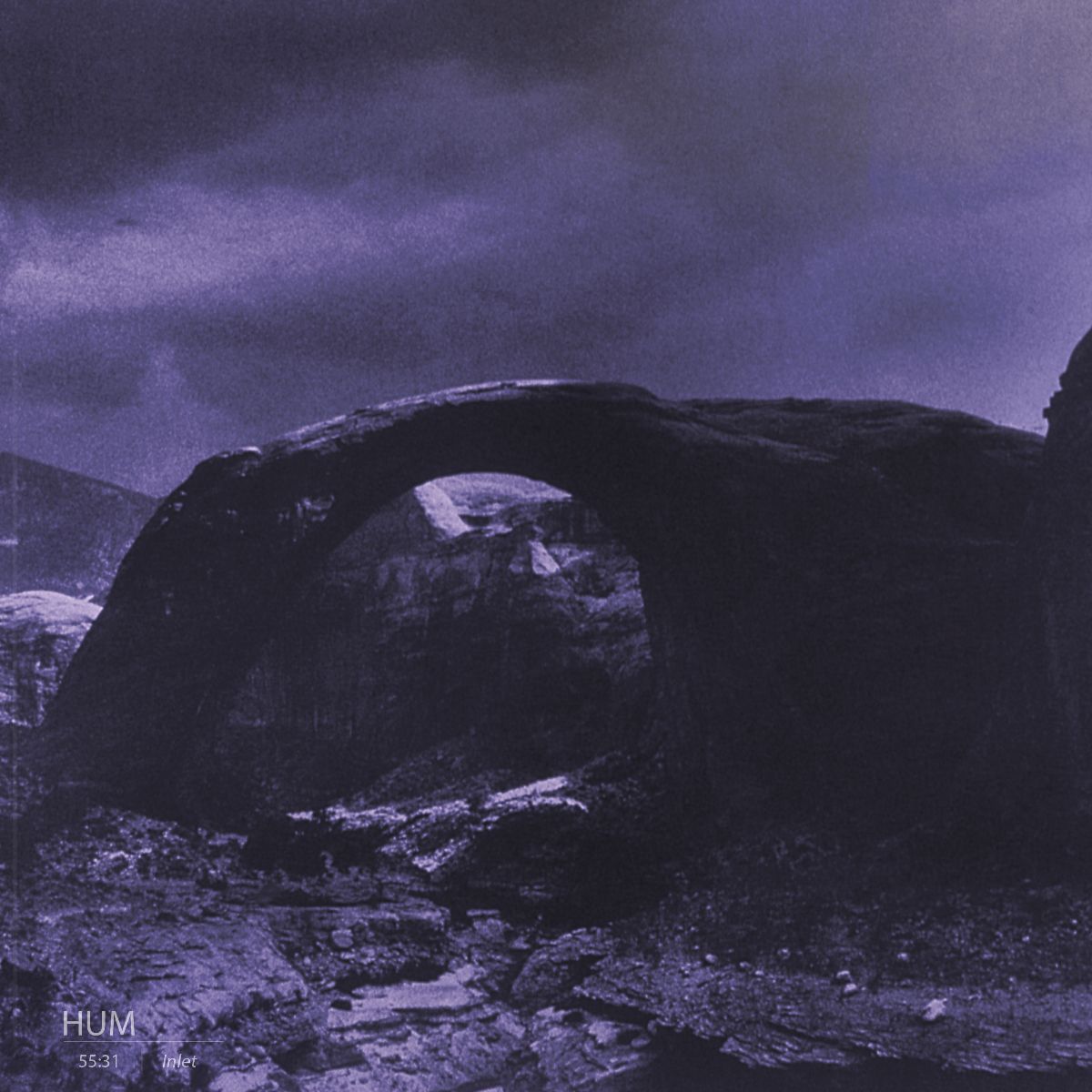 Hum have returned with their first set of new music in 22 years. The Champaign, Illinois post-hardcore/indie rock band have just released Inlet, which follows their 1998 album Downward is Heavenward. It's available for download and streaming now, and the physical editions of the album will be released via Polyvinyl on August 31. Pre-orders are here.
Hum—whose members include Matt Talbott, Tim Lash, Jeff Dimpsey, and Bryan St. Pere—released four albums during their original run of 1991 to 1998, and scored a radio hit with their 1995 single "Stars." After breaking up in 2000, the group reunited for a series of tours in the past decade. Check out the Hum Inlet stream below.
Hum Inlet tracklist:
1. Waves
2. In the Den
3. Desert Rambler
4. Step Into You
5. The Summoning
6. Cloud City
7. Folding
8. Shapeshifter