Institute : Readjusting the Locks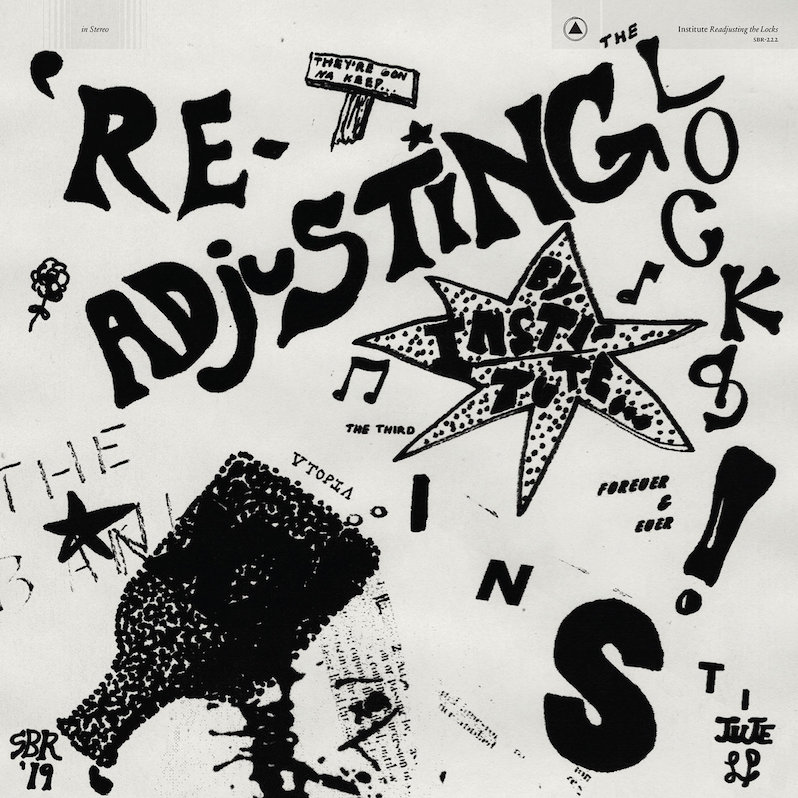 After Trump took office, friends of mine took solace in the idea of musical rebellion: "Well, at least we should get some good punk rock out of this," they'd say. So far, that has not really been the case, but there have certainly been some bright spots. Institute is one of them. The Austin, Texas band have gone back into the garage for a rawer punk sound on third album Readjusting the Locks, one not too far removed from The Stooges. Their approach is rooted in the early days of punk, itself a louder and faster style of rock 'n' roll. They once had more of a noisy post-punk thing going on, but this time the mood is more of a middle-finger salute. The guitar holds the tension in these songs while vocalist Moses Brown mumbles drunkenly into a beat-up microphone.
The range of Brown's vocals seems to go from shit face to buzzed in varied layers of disgruntled, and on Readjusting the Locks, there is a sonic atmosphere that reminds me of some of the early noise rock of the '90s. On "Dazzle Paint," they use tension more effectively than elsewhere on the album. This is more calculated than reckless. Lyrically, this album is more obtuse due to the delivery. Brown's vocals can be deciphered on some songs more easily than others depending on what level of drunk and disorderly we're at. "Deadlock," meanwhile, has a strummier guitar that causes me to refocus on the din.
What I appreciate the most about Readjusting the Locks is its nod to the early days of punk. Institute captured the rawness and desperation of that sound. With punk, the vocals can be an afterthought, and typically are the icing to a cake made from suburban anger. They are, likewise, a less important part of this album and provide barstool commentary to sardonic social critique draped in slurred metaphor. Regardless, if you are too young to have caught the tail end of the early punk that seemed to die out in the '80s, Institute have remembered it for you.
Similar Albums: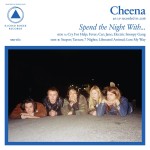 Cheena – Spend the Night With…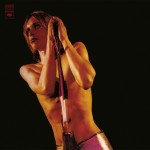 Iggy and the Stooges – Raw Power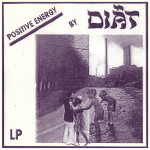 Diät – Positive Energy