Inter Arma cover Neil Young, Prince, Nine Inch Nails on new covers album Garbers Days Revisited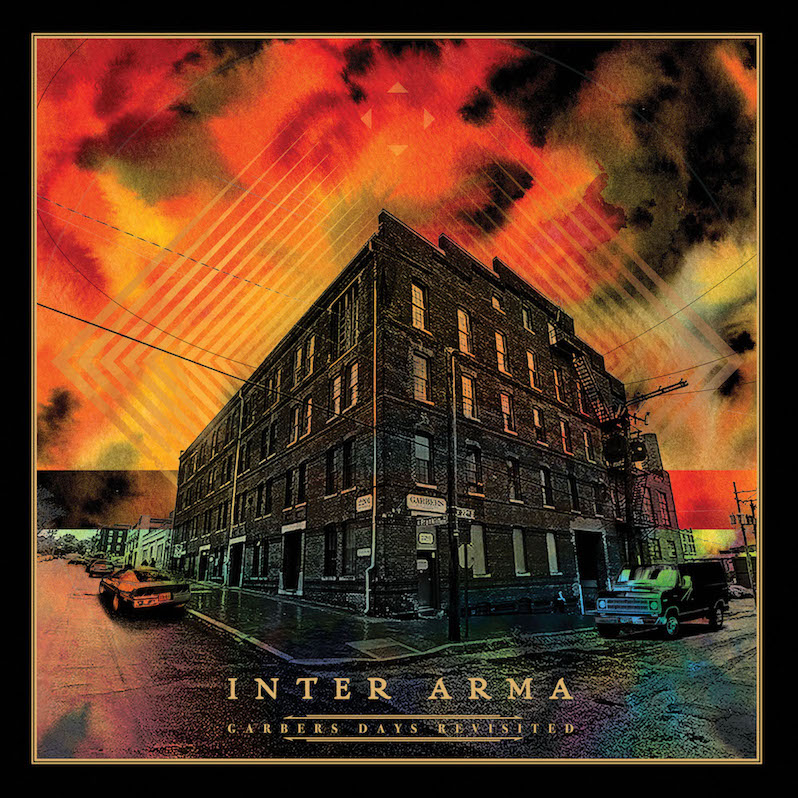 Inter Arma have announced a new covers album. On July 10, the band will release Garbers Days Revisited via Relapse. The title is a reference to their old practice space, as well as a nod to Metallica. The set includes covers of songs by Prince, Nine Inch Nails, Hüsker Dü and Tom Petty and the Heartbreakers, and the first one they've released is their take on Neil Young's "Southern Man." Hear it below.
"Hunter Thompson used to punch out pages of Ernest Hemingway on his typewriter just to get the feeling of what it was like to write that way," drummer T.J. Childers says in a press release. "The same can be said for anyone learning a great cover song: there's a lot to be deduced from the information there. Actually learning the songs can lead to inspirational, new musical ideas."
Inter Arma's last album was 2019's Sulphur English.
Inter Arma Garbers Days Revisited tracklist:
1. Scarecrow (Ministry Cover)
2. Southern Man (Neil Young Cover)
3. Hard Times (Cro-Mags Cover)
4. March Of The Pigs (Nine Inch Nails Cover)
5. The Girl Who Lives On Heaven Hill (Hüsker Dü Cover)
6. In League With Satan (Venom Cover)
7. Runnin Down A Dream (Tom Petty & The Heartbreakers Cover)
8. Purple Rain (Prince Cover)
Inter Arma's Paradise Gallows is featured on our list of the Top 150 Albums of the 2010s.