Izy's "Frantic" is a deep groove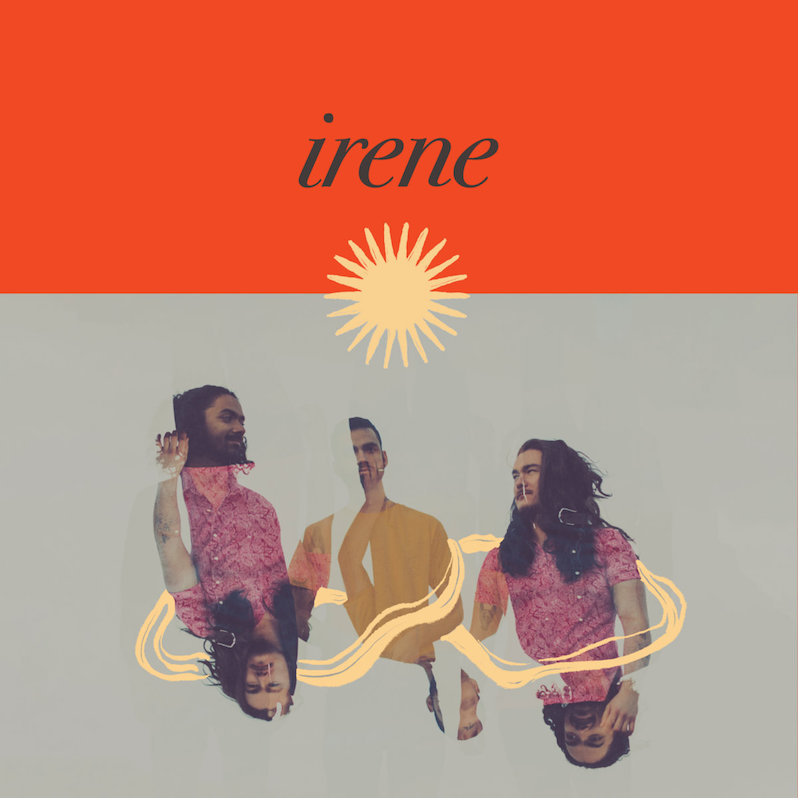 Izy (pronounced eye-zee) is a Melbourne-based trio, full of neo-soul hooks—D'angelo and Prince influence drip throughout—who at their base are just hard working Gen-Z virtuosos who love their Grandmas. The group originally hails from Cairns in Australia's tropical North, and their upcoming 10-track album Irene has all the earmarks of a young outfit moving and sounding like old soul vets.
"Frantic," the lead song off the album, doesn't waste time. Interlocked guitar picking, steady snare work on the drums and soaring collective harmonies makes this track rich with groove, intricate with verve and mysteriously here and then gone. "Frantic" sounds like the Sly-Stone-meets-D'Angelo writing session that should have happened. It's always nice when folks snatch the right ideas from the right people.
Maintaining a strong connection to their kinfolk, both the band and the album are named after Irene, Guitarist Ryo Montgomery's paternal grandmother; an important source of support and comfort in the band's formative years. That maturity, sense of purpose stays in play throughout this debut.
From Irene, out March 26 via Hopestreet
John-Paul Shiver
John-Paul Shiver has been contributing to Treble since 2018. His work as an experienced music journalist and pop culture commentator has appeared in The Wire, 48 Hills, Resident Advisor, SF Weekly, Bandcamp Daily, PulpLab, AFROPUNK and Drowned In Sound.