Jaye Jayle announces new album, Don't Let Your Love Life Get You Down

Chris Jenne
Jaye Jayle is returning with a new album. On July 14, they'll release Don't Let Your Love Life Get You Down via Pelagic, which features a guest appearance from Bonnie "Prince" Billy. The first new song they've shared is "Black Diamonds and Bad Apples." Hear it below.
Evan Patterson said in a statement, "I've been doing a lot of self-work since the pandemic. It was a trying time for everyone to say the least. To make the choice of where and how to focus my powers, to be selfless and understanding, and to equally be capable of taking care of myself as well as others. It's a simple song about a very difficult and complex time in my life. It's a song about excepting my recent divorce and the commitment of forever-love regardless of the separation."
Don't Let Your Love Life Get You Down follows 2020's Prisyn.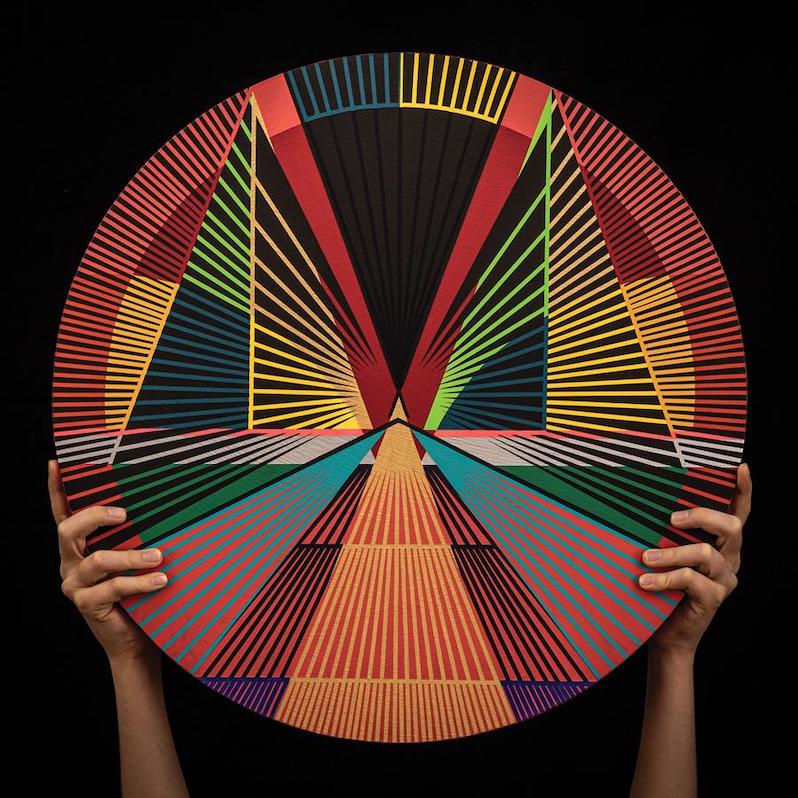 Jaye Jayle Don't Let Your Love Life Get You Down tracklist:
Warm Blood and Honey
The Party of Redemption
Black Diamonds and Bad Apples
That Snake Bite
Tell Me Live
Waiting for the Life
The Florist
When We Are Dogs (feat. Bonnie "Prince" Billy & Patrick Shiroishi)