Jaye Jayle announces new album, Prisyn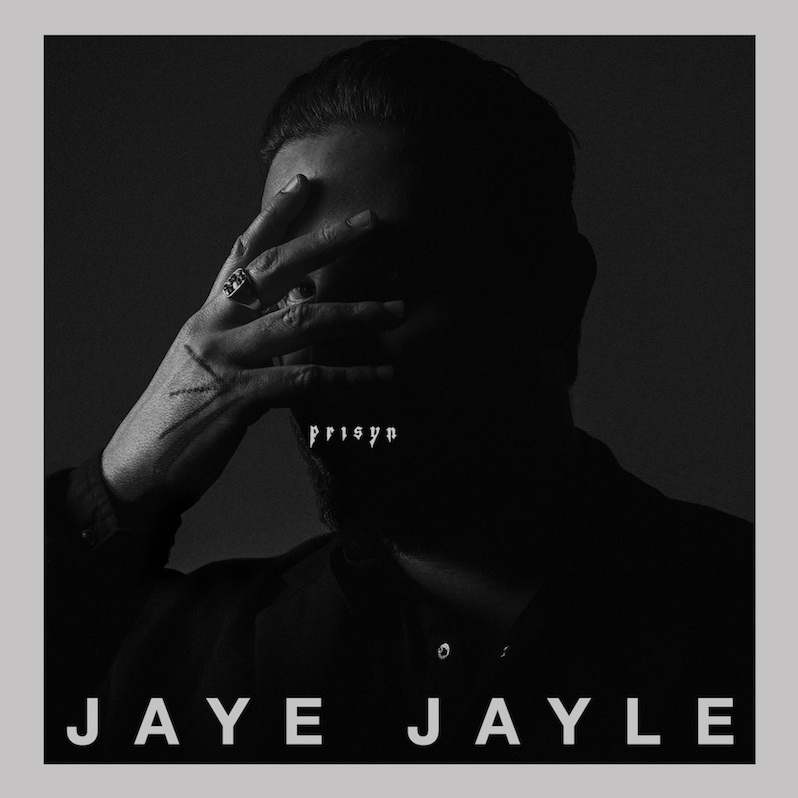 Jaye Jayle has announced a new album. The gothic art rock outfit fronted by Evan Patterson (Young Widows) will release Prisyn on August 7 via Sargent House. The first single is titled "Guntime," and you can see its unsettling video below.
On this album, Patterson collaborated with Ben Chisholm (Chelsea Wolfe), though the two did so at a distance after first being tapped by designer Ashley Rose to soundtrack a fashion event. The two sent ideas back and forth while Patterson was on tour, and ended up with an entire album's worth of material, through which Patterson began to explore ideas of addiction, technology and self-imprisonment (hence the title).
"These songs have a totally different energy, and that's the exciting thing about making art," Patterson says in a press release. "Things have to progress. I don't want to draw the same picture for the rest of my life. Maybe that keeps you from being a master at it, but being a master isn't the key to art. It's having that constant expression, the constant outlet, the constant change."
Prisyn follows 2018's No Trail and Other Unholy Paths.
Jaye Jayle Prisyn tracklist:
1. A Cold Wind
2. Don't Blame the Rain
3. Synthetic Prison
4. The River Spress
5. Making Friends
6. Guntime
7. Blueberries
8. I Need You
9. Last Drive
10. From Louisville