Jouis fuse progressive rock with ambient depth on "Sinking Statues"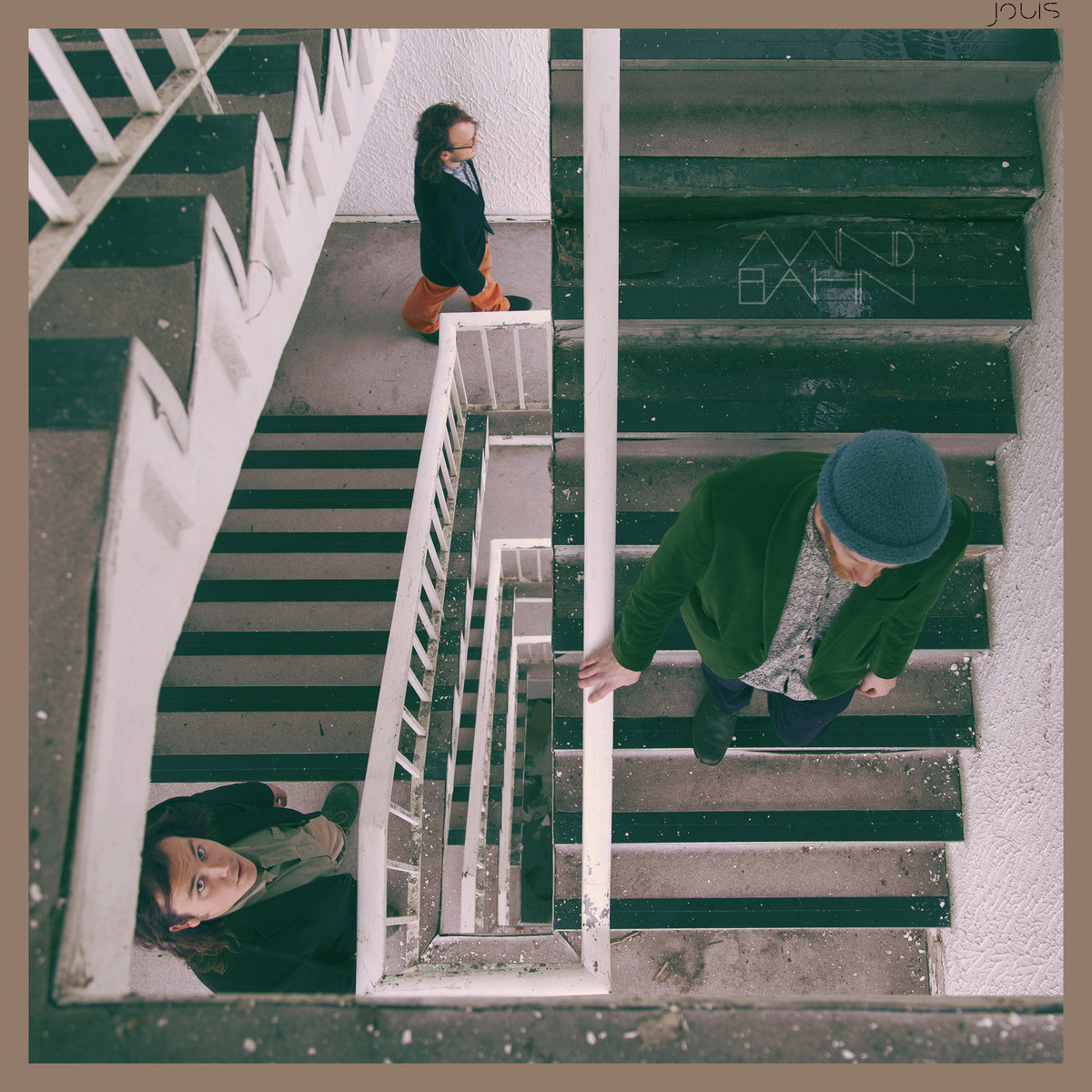 "Sinking Statues," a new song from the Brighton, UK three-piece, Jouis (pronounced like "Louie"), never scampers far from the prog and folk, Canterbury style, Rhodes-led groove. Seriously. The AOR sentiment maintained, through heady mystical upticks and straight ahead punchy drives, captures this trio finding the middle ground between ambient fusion and west coast psychedelia. Band members Joe Woodham, Louis Pavlo, and Adam Johnson push this number into contemporary evergreen spaces, only ventured into by psych-rock peers Once And Future Band from Oakland and Mildlife from the thriving avant-garde Melbourne art scene in Australia. With soft rock vocals and churning Mellotron keyboard runs, "Statues" may smell like Yacht Rock, but there are no gimmicky Captain's hats here.
From Mind Bahn, out April 5 via None More Records
John-Paul Shiver
John-Paul Shiver has been contributing to Treble since 2018. His work as an experienced music journalist and pop culture commentator has appeared in The Wire, 48 Hills, Resident Advisor, SF Weekly, Bandcamp Daily, PulpLab, AFROPUNK and Drowned In Sound.