Kacey Musgraves announces new album and film, star-crossed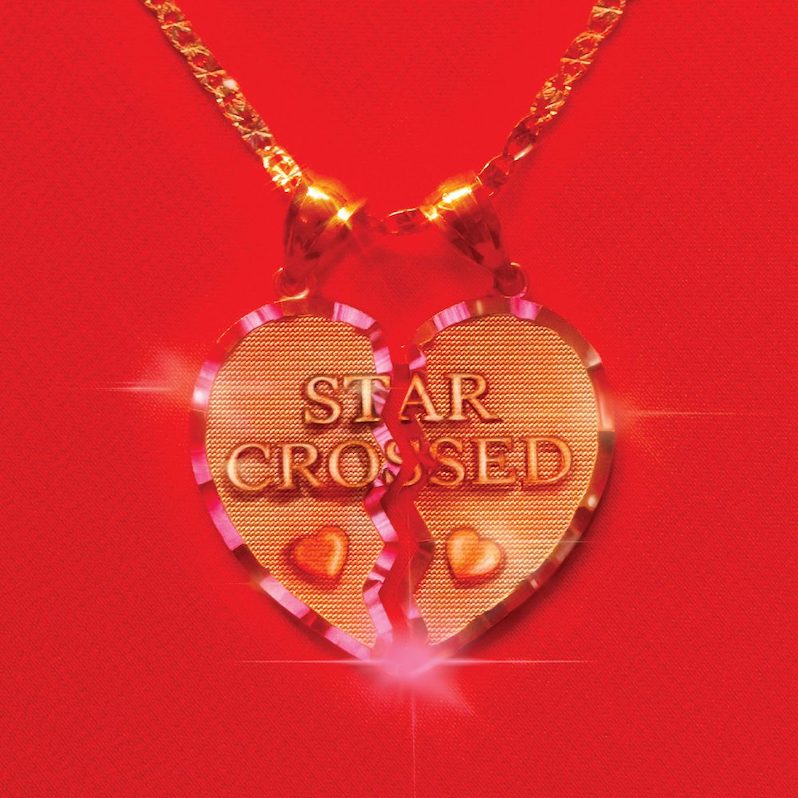 Kacey Musgraves has announced the details of her fourth album. On September 10, the singer/songwriter will release star-crossed via Interscope. The album release coincides with a film, also titled star-crossed, that will air the day of the album's release. It's directed by Barda Zeinali and stars Musgraves, and you can check out a trailer below, along with the title track from the album.
We wanted it to feel cinematic and epic without compromising the heart and the emotion," Zeinali says, "to feel fantastical and heightened and tell her story through the lens of art and fashion." 
star-crossed follows 2018's Golden Hour.
Kacey Musgraves star-crossed tracklist:
star-crossed
good wife
cherry blossom
simple times
if this was a movie..
justified
angel
breadwinner
camera roll
easier said
hookup scene
keep lookin' up
what doesn't kill me
there is a light
gracias a la vida
Kacey Musgraves' Golden Hour is featured on our list of the Best Albums of 2018.