Kaidi Tatham : Serious Times EP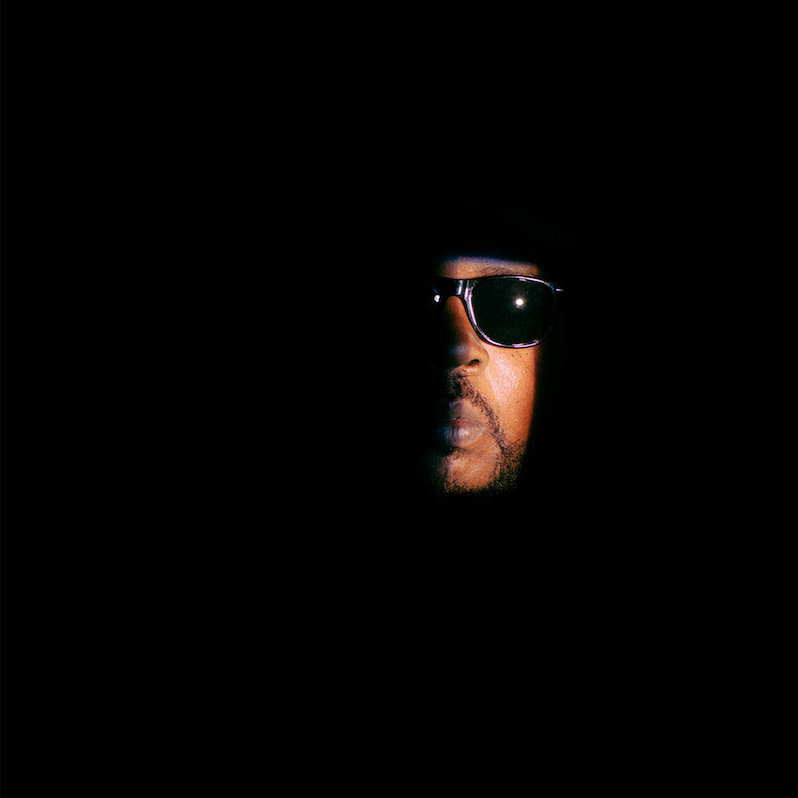 For a great amount of time, Kaidi Tatham—a steadfast agitator in pushing Black EDM culture forward without compromise—has released multi-cultural, genre-defying music from the vast well of the African Diaspora. Basically, if you have gone out dancing in the West London broken beat and deep house scene over the past 30 years, your good time was in some way provided by this man. Consisting of jungle, broken beat, phuture boogie and hip-hop, itʻs a discography that remains connected to every new micro-genre that pops up in the UK. Having worked with Bugz In The Attic, Amy Winehouse, Slum Village, Mulatu Astatke, Soul II Soul, and Leroy Burgess over an extensive career further establishes how far his influence can stretch.
On Tatham's new EP Serious Times, this producer's delivery system remains a soulful and syncopated thing, but the guts lean hard and fast in traditional jazz piano attack. Last year Radio 1's Benji B praised this multi-instrumentalist as "the UK's Herbie Hancock," but in 2019, Ahmad Jamal is more àpropos. Loaded with Afrobeat micro-rhythms, Serious Times performs dual roles as a dancefloor igniter and the future, gazing honorably, at previous modes of swing.
"Cost of Living," first up on the EP, resumes where last year's long-player, It's A World Before You, left off. Steadfast keyboard expression, achieving full range motion—so percussive it attacks like a Judo chop between the eyes—reminding us jazz is the first form of ultramodern dance music. "Don't Cry Now," a decorative stepper with high-arched vocals and chords, rotates around this mesmeric Bossa Nova riff (RIP João Gilberto), that carries just a touch of friction under these blue skies. Next, the straightaway phuture boogie of "Sugar," packed with monsta bass lines, strident acoustic piano runs, and keen stutter drum patterns, it's the acrobatic tomorrow yesterday, a time-traveling amalgam that's become Tatham's calling card.
Finally, with "Zallom," a slightly hallucinogenic ascending hip-hop groover, we get finger points to the producer's roots, putting us on notice that humid boom-bap shall always be present, in this ample bag of funk. As correctly advertised, this is grown folk music, perfect for these serious times.
Similar Albums: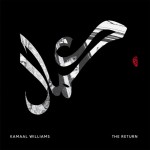 Kamaal Williams – The Return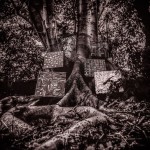 Kamasi Washington – Harmony of Difference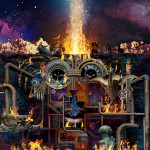 Flying Lotus – Flamagra
John-Paul Shiver
John-Paul Shiver has been contributing to Treble since 2018. His work as an experienced music journalist and pop culture commentator has appeared in The Wire, 48 Hills, Resident Advisor, SF Weekly, Bandcamp Daily, PulpLab, AFROPUNK and Drowned In Sound.