Kelly Moran and Prurient announce split album, Chain Reaction at Dusk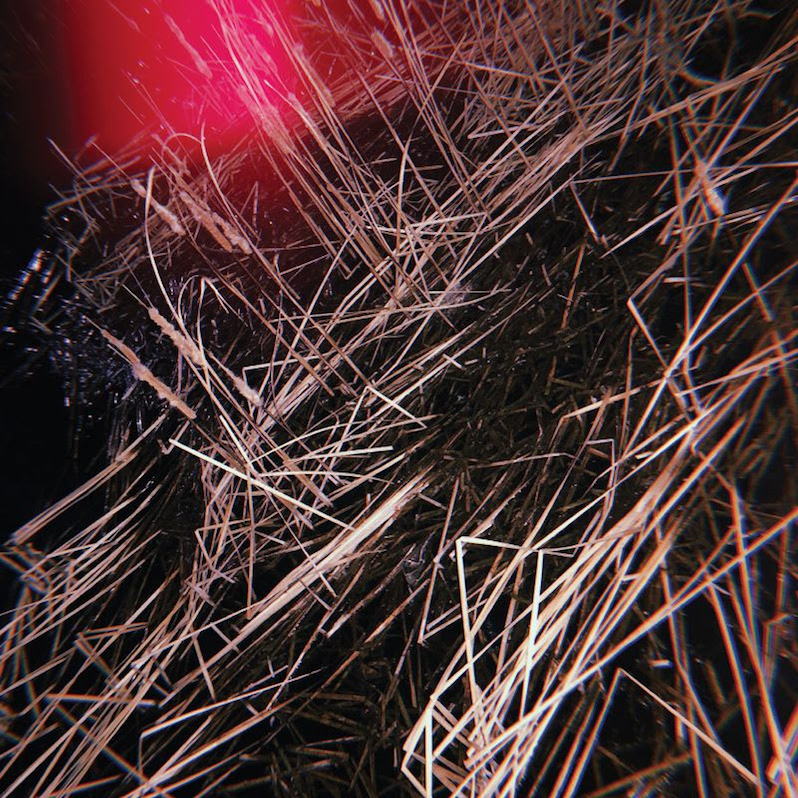 Kelly Moran and Prurient have announced a split album. On December 4, they'll release Chain Reaction at Dusk, via Dominick Fernow's Hospital Productions. It's a set of recordings that started when the two artists went on tour with Merzbow in 2018 (which brought together "three generations of heavy electronics," according to a press release) and shortly after they performed in support of Oneohtrix Point Never. The new split release includes three previously unreleased tracks from Moran, as well as two new compositions from Fernow. Hear Moran's "Helix III" and Prurient's "Tokyo Exorcist" below.
Kelly Moran's most recent album was 2018's Ultraviolet, and appeared on this year's Field Works album, Ultrasonic. Last month, Fernow released Persian Pillars of the Gasoline Era as Vatican Shadow.
Kelly Moran/Prurient Chain Reaction at Dusk tracklist:
1. Kelly Moran – Red Storm
2. Kelly Moran – Helix III
3. Kelly Moran – Hymn
4. Prurient – Tokyo Exorcist
5. Prurient – Help If I May Ask
Read our new feature, Beauty in Discomfort: A conversation with Dominick Fernow.