Hear the new Krallice album, Crystalline Exhaustion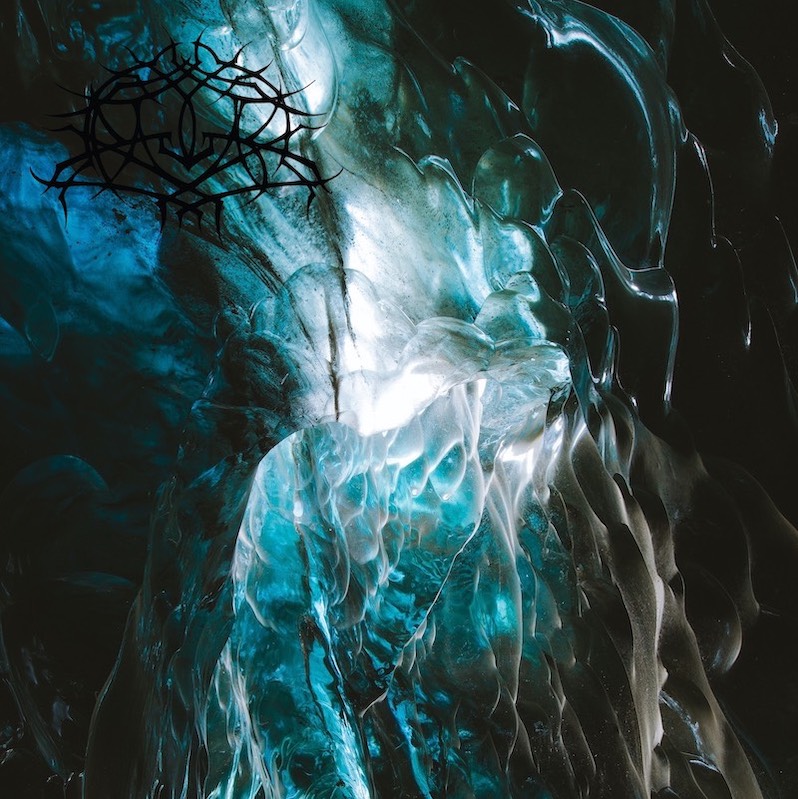 Krallice have just released a new album, continuing an ongoing prolific streak that marks their fourth full-length release in four years (though one is technically a split). The New York black metal band's latest, Crystalline Exhaustion, is now available to hear in its entirety via Bandcamp, following last week's release of the 14-minute title track, which we named an Essential Track. The rest of the songs on the album are more relatively concise, save for the epic opener "Frost," but its atmospheric and icy black metal sound is great way to spend 50 minutes on a gloomy winter morning, either way. Listen to the Krallice Crystalline Exhaustion stream in its entirety below.
Crystalline Exhaustion follows the band's previous album, 2020's Demonic Wealth.