Ladytron announce new album, Time's Arrow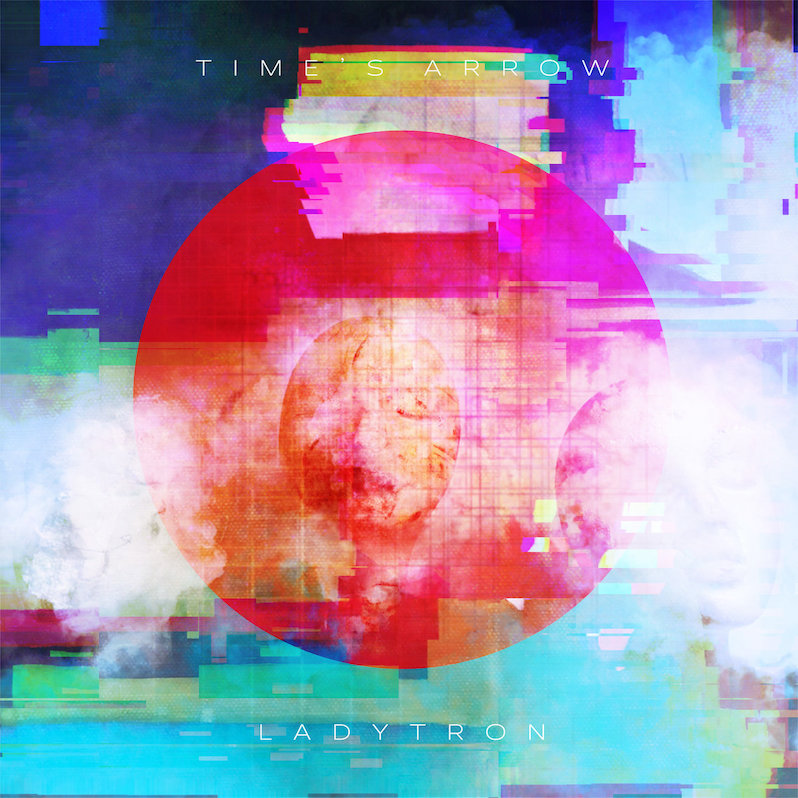 Ladytron are returning with a new album, their first in four years. On January 20, the British synth-pop group will release Time's Arrow via Cooking Vinyl. The first single they've shared is "City of Angels." Hear it below and take a look at the album's tracklist.
"When I was writing lyrics I was drawn to the idea of dreaming," vocalist Helen Marnie said in a press release. "You're surrounded by this bizarre world and I didn't want to think about it. The themes here aren't necessarily joyful or happy. They can be really quite dark – but we wanted to present it in a dreamlike, even uplifting fashion."
Ladytron's "Destroy Everything You Touch" is featured on our list, A History of Synth-Pop in 50 Essential Tracks.
Ladytron Time's Arrow tracklist:
1. City Of Angels
2. Faces
3. Misery Remember Me
4. Flight From Angkor
5. We Never Went Away
6. The Night
7. The Dreamers
8. Sargasso Sea
9. California
10. Time's Arrow