Lingua Ignota announces new album, CALIGULA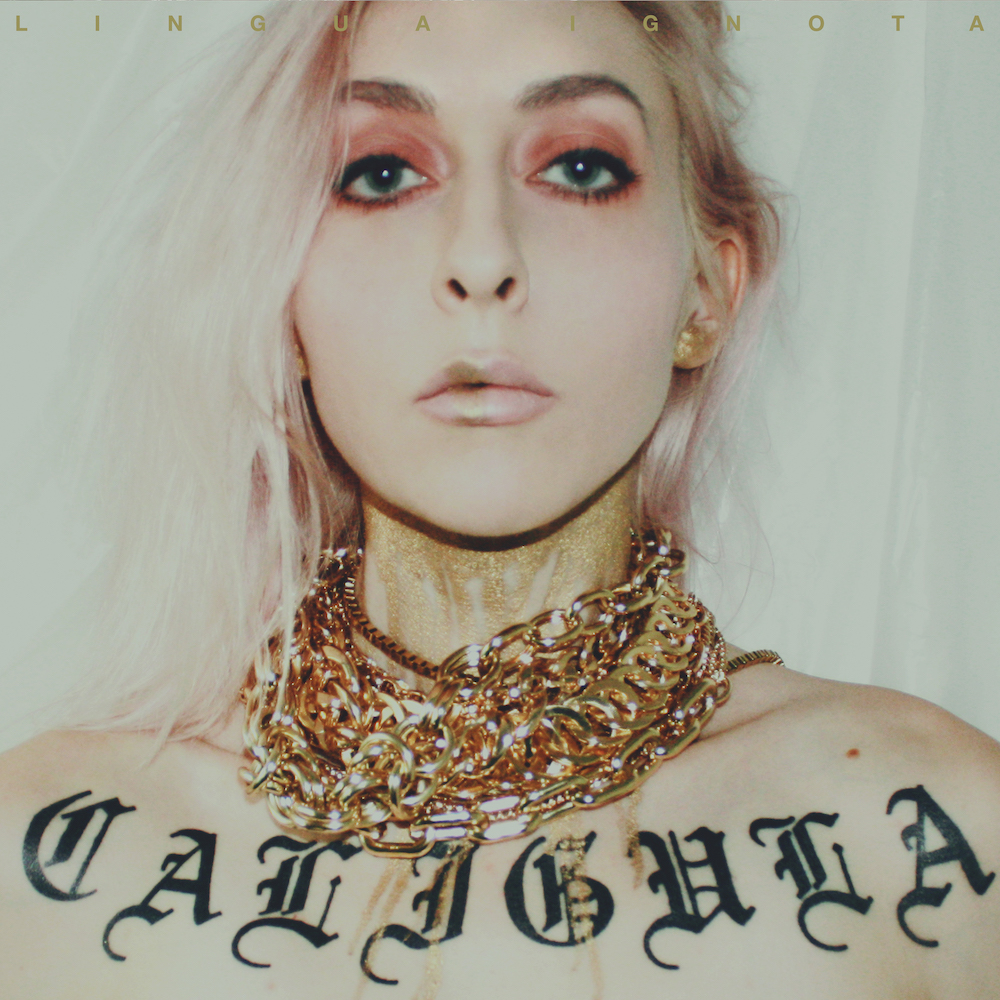 Extreme avant garde artist Lingua Ignota has announced a new album. On July 19 she'll release CALIGULA via Profound Lore. The album features guest appearances from members of The Body, Uniform and Full of Hell, and the first track to be released is titled "BUTCHER OF THE WORLD." It's at once majestic and malevolent, a terrifying and stunning force of nature. Check it out below and take a look at the album's tracklist.
Lingua Ignota's previous album is 2017's All Bitches Die. She also appeared on The Body's I Have Fought Against It But I Can't Any Longer.
Lingua Ignota CALIGULA tracklist:
1. FAITHFUL SERVANT FRIEND OF CHRIST
2. DO YOU DOUBT ME TRAITOR
3. BUTCHER OF THE WORLD
4. MAY FAILURE BE YOUR NOOSE
5. FRAGRANT IS MY MANY FLOWER'D CROWN
6. IF THE POISON WON'T TAKE YOU MY DOGS WILL
7. DAY OF TEARS AND MOURNING
8. SORROW! SORROW! SORROW!
9. SPITE ALONE HOLDS ME ALOFT
10. FUCKING DEATHDEALER
11. I AM THE BEAST