Stream the new Deafheaven album, Ordinary Corrupt Human Love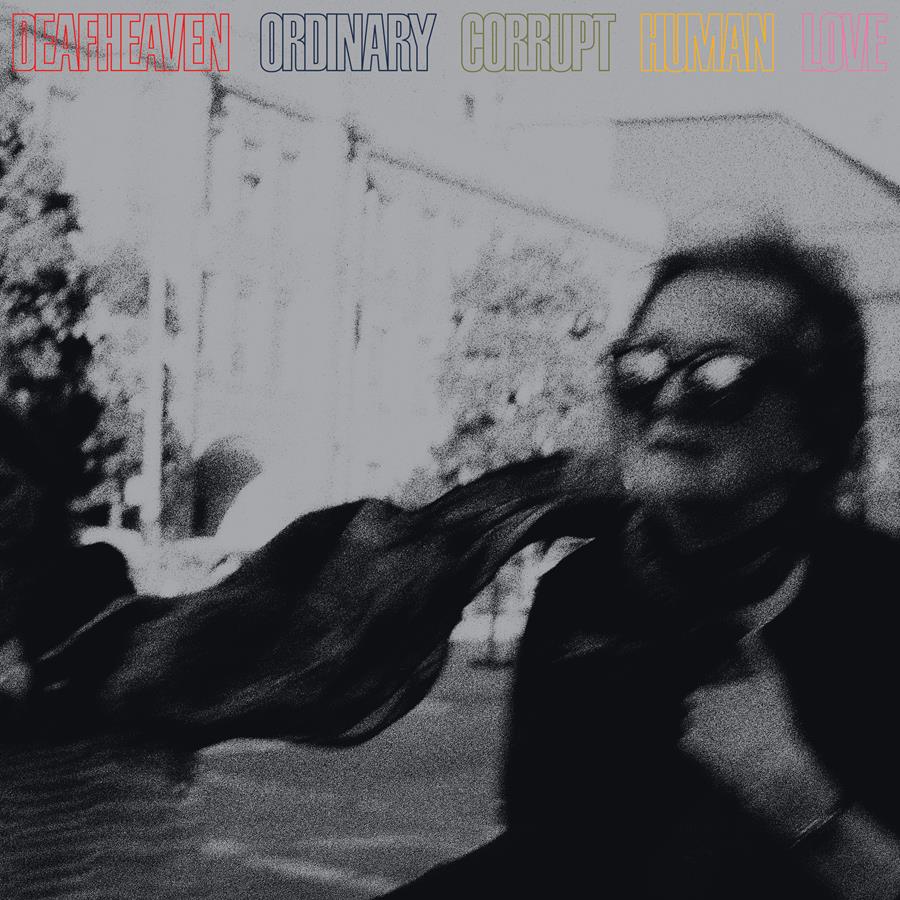 On Friday, July 13, Deafheaven will release their new album, Ordinary Corrupt Human Love via Anti-. Their fourth album, it finds the Bay Area black metal/shoegaze band incorporating more elements of '90s-era alternative rock a la Smashing Pumpkins and more traditional heavy metal guitar solos in with their dreamy, gorgeously hazy take on black metal, as heard through early released tracks such as "Honeycomb" and "Canary Yellow." Today, however, the full album is finally available to stream in its entirety via NPR First Listen. It's easily the most diverse set of songs in Deafheaven's catalog, at times finding the California band staying true to their classic sound while elsewhere finding them straying into some more curious, unexpected sounds. Some that aren't even metal at all. Listen to the Deafheaven Ordinary Corrupt Human Love stream here.
Deafheaven's last album was 2015′s New Bermuda.
Deafheaven's New Bermuda and Sunbather each appear on our list of the Top 66.6 Metal Albums of the Millennium.