Stream the new Lucy Dacus album, Historian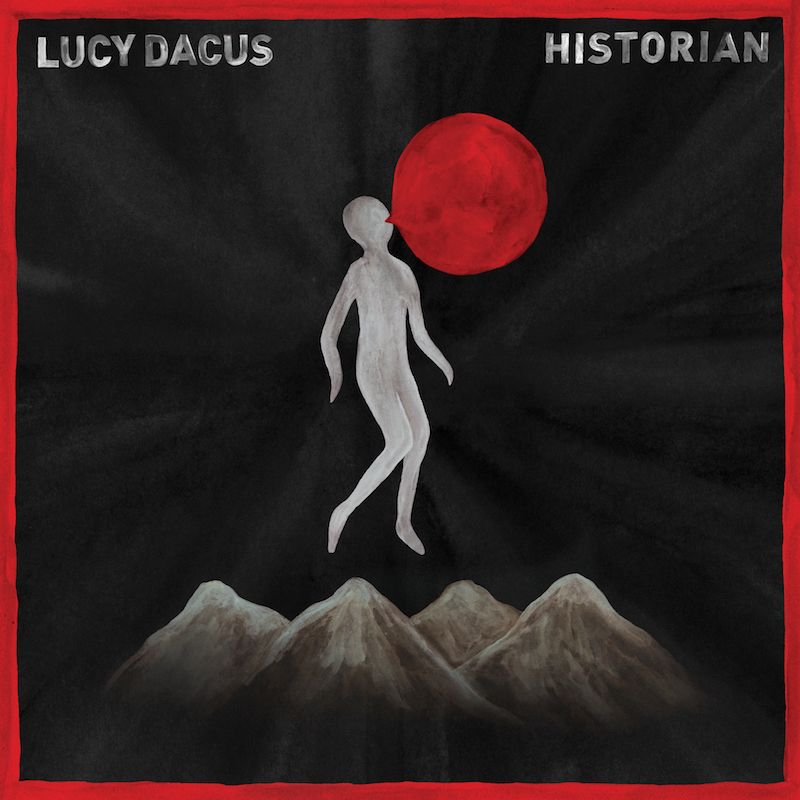 Today, Lucy Dacus' sophomore album Historian—one of our most anticipated albums of the spring—is officially released via Matador. And it's outstanding—we made it our Album of the Week, in fact. Here's what we said about it: "The 22-year-old Richmond, Virginia singer/songwriter has a sophistication and soulfulness well beyond her youth, and though Historian is steeped in anguish and heartbreak, it shows a great deal of growth, both in a personal sense and as an artist." The first single released from the album, "Night Shift," set a pretty high bar for the rest of the album, but Dacus more than rose up to the challenge on this outstanding second album. And it's now available to hear in its entirety via streaming services such as Spotify.
Listen to the Lucy Dacus Historian stream below.