Stream the new Unwound box set, Rat Conspiracy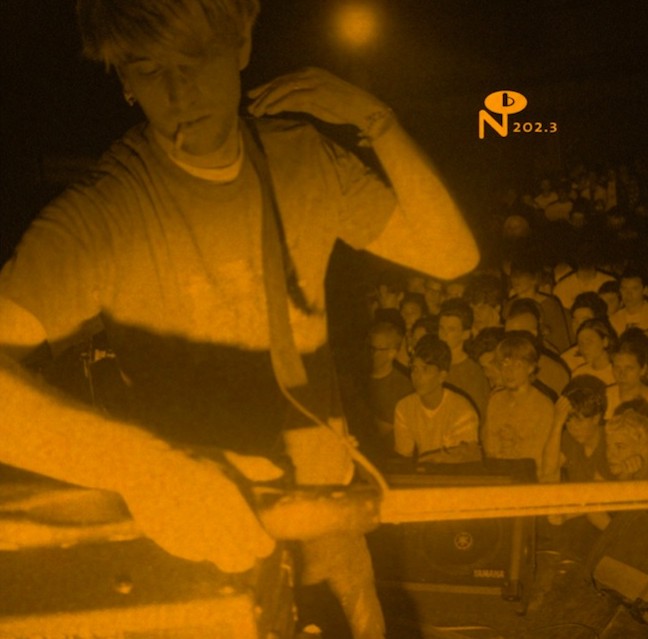 On March 18, The Numero Group will release Unwound's Rat Conspiracy, a new 32-track box set featuring the Tumwater, Washington post-hardcore group's first two albums — 1993's Fake Train and 1994's New Plastic Ideas — plus a whole mess of bonus tracks including the "MKultra" and "Negated" singles. The deluxe vinyl box set also includes a book of photos and a 10,000 word essay written by David Wilcox. It's pretty sweet, and just in case you want to be tempted to pick it up, or you want to hear it before it's out, you can stream the full thing right now, courtesy of Spin.
Listen to the Unwound Rat Conspiracy stream here.