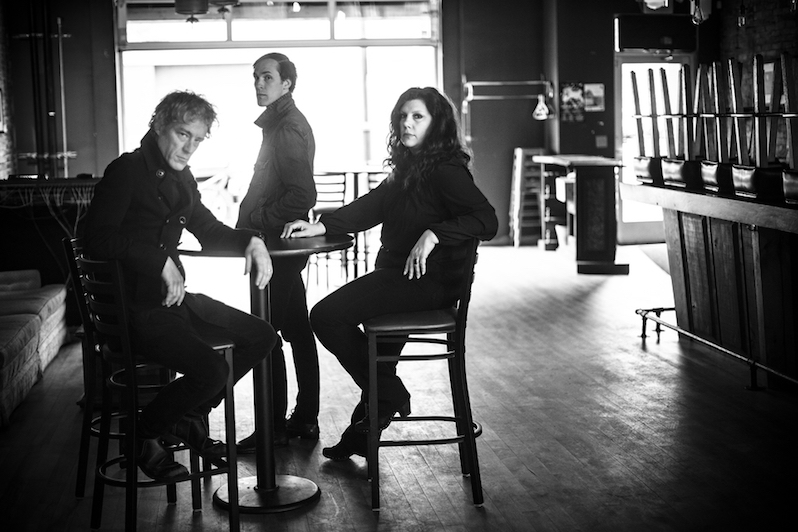 Low recently made a lap around North American in support of their newest album, 2018's outstanding Double Negative. The band have announced some more tour dates in support of the album, including shows in Europe and a handful of dates back in the U.S., which might mean there are more on the way. Take a look at their upcoming shows below.
Low tour dates:
5/31 Primavera Sound – Barcelona, Spain
6/1 This Is Not A Love Song festival – Nîmes, France
6/3 Atabal Biarritz – Biarritz, France
6/6 Sideways Festival – Helsinki, Finland
6/8 Primavera Sound – Porto, Portugal
7/1 WUK – Wien, Austria
7/2 MeetFactory – Praha 5, Czech Republic
7/3 Cafe Glocksee – Hannover, Germany
7/4 Openluchttheater Rivierenhof – Deurne, Belgium
7/5 Down The Rabbit Hole – Ewijk, Netherlands
7/19 Pitchfork Music Festival – Chicago, IL
8/29 End Of The Road Festival – Wiltshire, United Kingdom
9/13 Basilica Soundscape – Hudson, NY
9/14 Murmrr – Brooklyn, NY
Read our Celebrate the Catalog feature on the complete Low discography.