Michael Kiwanuka : Kiwanuka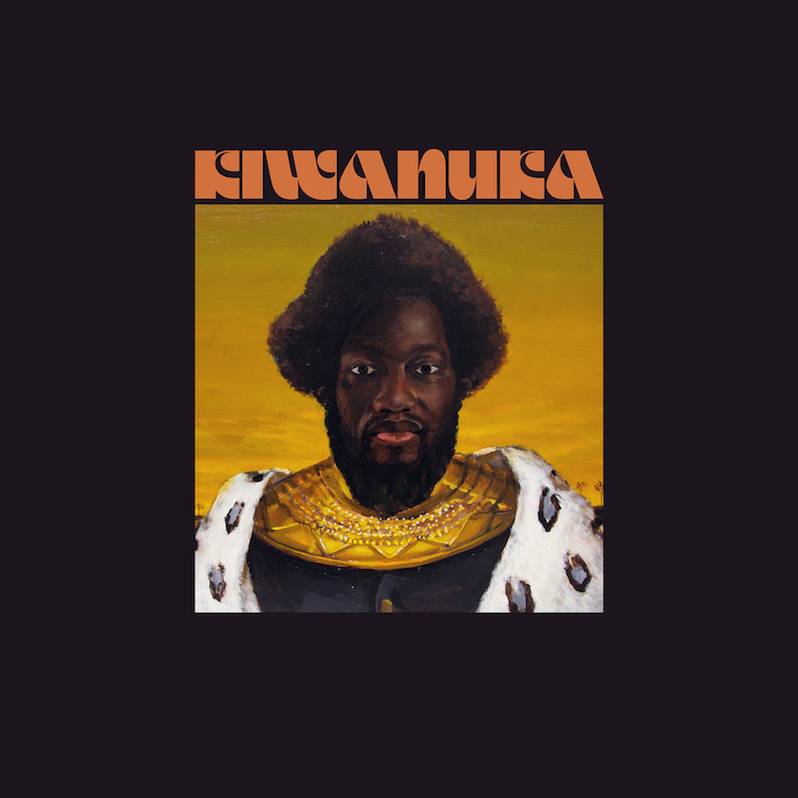 My fandom of English singer-songwriter Michael Kiwanuka is probably a little more sparse than yours. My local AAA station fell in love with the title cut from his first EP in 2011, the wondrous Van Morrison-aping "Tell Me a Tale," and so did I. Then he didn't ping my radar again until many EPs, LPs, and singles later, when "Black Man in a White World" from Love & Hate in 2016 stirred up the political pot in entertaining fashion. His music has since shown up in multiple television shows that I apparently should watch but don't, and now his third album Kiwanuka shows up at the doorstep of my ears.
This new LP contains clear, almost derivative psych-soul references, the strings and horn sections and fuzzed-out guitar parts of particular decades, labels, and bandleaders. It also pulls liberally from psych-rock and its electroacoustic trappings. Early on we hear the two worlds meet when the tight funk-rock of "Rolling" bleeds into "I've Been Dazed," one of many Pink Floyd moments with Kiwanuka's rambling lyrics, melismatic gospel backing, and riffs that suddenly echo across chasms. Between our hero and Danger Mouse, who reprises his production duties from Love & Hate, the results on Kiwanuka suggest someone trying to reproduce DJ Shadow's Endtroducing… album with live instruments.
Kiwanuka frankly has too many instrumental-heavy spaces, padding things out with scratchy ambience and long interludes and fades. The harp-and-piano joints and studio tricks seem to be here solely because they can be, rather than fitting into any cohesive throwback-jam vision. The fuzzy Afrobeat of "You Ain't the Problem" and delayed-gratification P-funk in "Hero" have something resembling a point, and therefore are the highlights and lead singles. Most everything else on Kiwanuka really doesn't, from the almost-a cappella of "Solid Ground" to the chanting voices and guitar in lockstep on "It's Hard to Say Goodbye." I'm sure Michael Kiwanuka wants this album to be, or at least sound like, a graduation to bigger things. I'm not convinced it—or he—has any idea how to get there.
Similar Albums: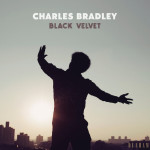 Charles Bradley – Black Velvet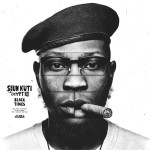 Seun Kuti & Egypt 80 – Black Times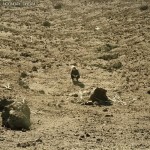 Ben Howard – Noonday Dream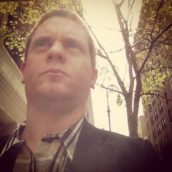 Adam Blyweiss
Adam Blyweiss is associate editor of Treble. A graphic designer and design teacher by trade, Adam has written about music since his 1990s college days and been published at MXDWN and e|i magazine. Based in Philadelphia, Adam has also DJ'd for terrestrial and streaming radio from WXPN and WKDU.