Premiere: Mickelson shares an anthem of determination on "Plastic, Vinyl & Leather"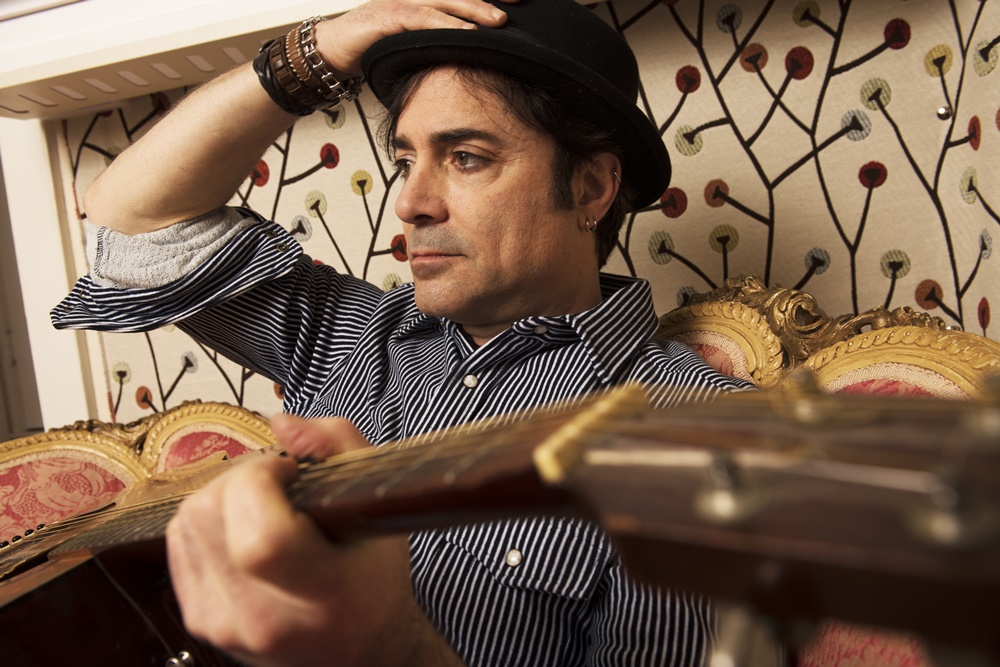 "Plastic, vinyl and leather / whatever it takes to hold me together," sings Scott Mickelson on his latest track, "Plastic, Vinyl & Leather." It's a triumphant ode to determination and self-worth. Written for his therapist, who brought Mickelson out of his depression and back to music, the track is gritty, honest and uplifting. Strong influences of Gregg Allman, Sturgill Simpson and Nathaniel Rateliff can be heard throughout the track, powerfully blending Mickelson's vocals with his rough, hard rock instrumentals.
Based in San Francisco, Mickelson poured his experiences into his upcoming release, titled A Wondrous Life. Mickelson recorded all tracks, with the exception of drums and horns. "Plastic Vinyl & Leather," which premieres today via Treble, shows what the upcoming release is sure to include—lots of honesty, storytelling, and a perpetual sense of staying humble.
A Wondrous Life is set for release on May 4th. Keep up with Scott here.