MIKE shares new track "Time Ain't Enough," from upcoming EP Black Soap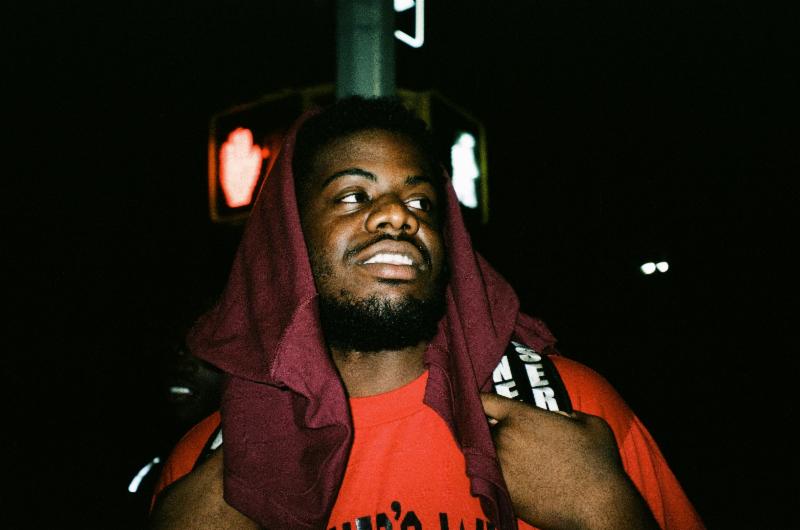 Last year, young up-and-coming rapper MIKE turned some heads with his self-released debut, May God Bless Your Hustle. And now he's getting ready to release another new set of music. On May 25 he'll release Black Soap via Lex, which was recorded after his experiences in the UK being reunited with his mother. The new set of music even includes a recording of a prayer in Yoruba, which is his mother's native language. His first track to be released from the EP is titled "Time Ain't Enough." Check out its video below. Also take a look at the tracklist and album artwork below.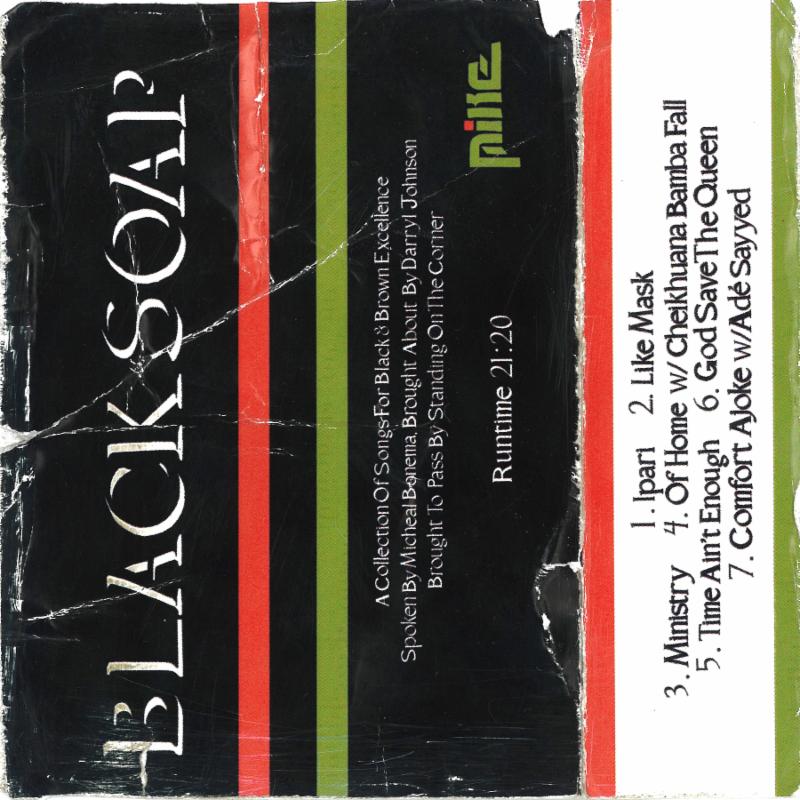 MIKE Black Soap tracklist:
1. Ipari
2. Like Mask
3. Ministry
4. Of Home
5. Time Ain't Enough
6. God Save The Queen
7. Comfort Ajoke
MIKE's May God Bless Your Hustle is on our list of Essential Overlooked Albums 2017.