Mizmor and Thou release new collaborative album, Myopia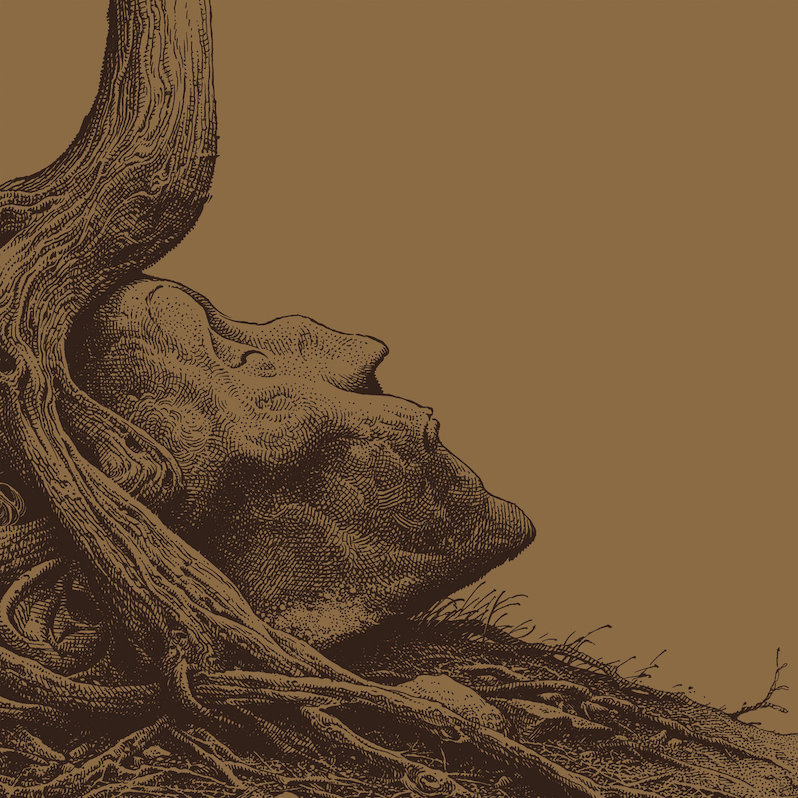 Metal heavyweights Thou and Mizmor have just dropped a new collaborative album. It's titled Myopia and has just been released via Gilead Media, with physical editions due out in October. It's expectedly epic, with three tracks over 10 minutes apiece in length, and two just under, and you can hear the full album in its entirety below. A press release states that it was "Created in secret and revealed for their performance at Roadburn 2022." So if you're there right now, be stoked. But also if you're not, you get to hear the album anyway. Everybody wins!
It follows Mizmor's newest album, Wit's End, as well as another collaboration with Thou and Emma Ruth Rundle, a cover of Zola Jesus' "Night."
Thou and Mizmor Myopia tracklist:
1. Prefect
2. Subordinate
3. Drover of Man
4. The Host
5. Indignance
6. Manifold Lens
7. Myopia
8. The Root
Read our feature on the 10 Best Thou Songs, as chosen by Thou.