Moor Mother announces new album, Analog Fluids of Sonic Black Holes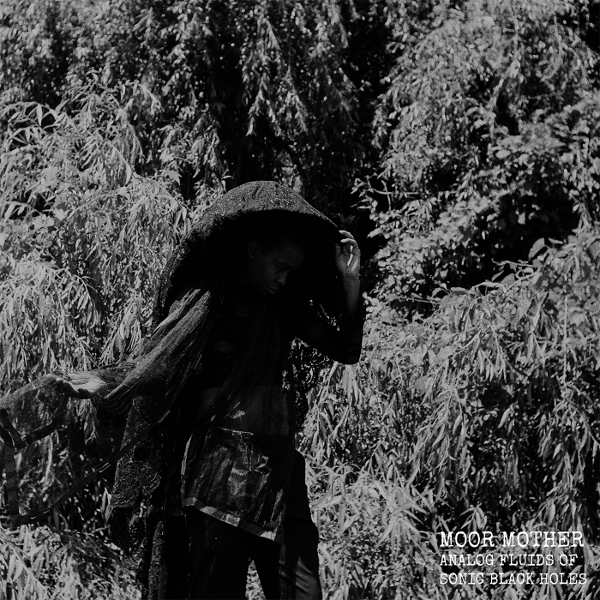 Philadelphia artist Camae Awaya, aka Moor Mother, has just announced a new album. On November 8 she'll release Analog Fluids of Sonic Black Holes via Don Giovanni. It's her follow-up to 2016's Fetish Bones, and the first track she's released from it is titled "After Images." Hear it below.
A press release describes the album as "the perfect synthesis of Moor Mother's unique artistic approach and the Black revolution at large. Myth, Black mothers, vodun, quantum futurism, and post-colonial street narratives all get their moments to shine." The album features appearances by Saul Williams, Godflesh's Justin Broadrick, King Britt, Emel Mathlouthi and more. Check out the tracklist below.
Moor Mother Analog Fluids of Sonic Black Holes tracklist:
1. Repeater
2. Don't Die
3. After Images
4. Engineered Uncertainty
5. Master's Clock
6. Black Flight (feat. Saul Williams)
7. The Myth Hold Weight
8. Sonic Black Holes
9. LA92
10. Shadowgrams
11. Private Silence (feat. Reef The Lost Cauze)
12. Cold Case
13. Passing Of Time (feat. Jucara Marcal)
Moor Mother is also set to appear on the upcoming album by Zonal, the new collaboration between Justin Broadrick and The Bug's Kevin Martin.