Moses Sumney reveals full details, release dates for new album græ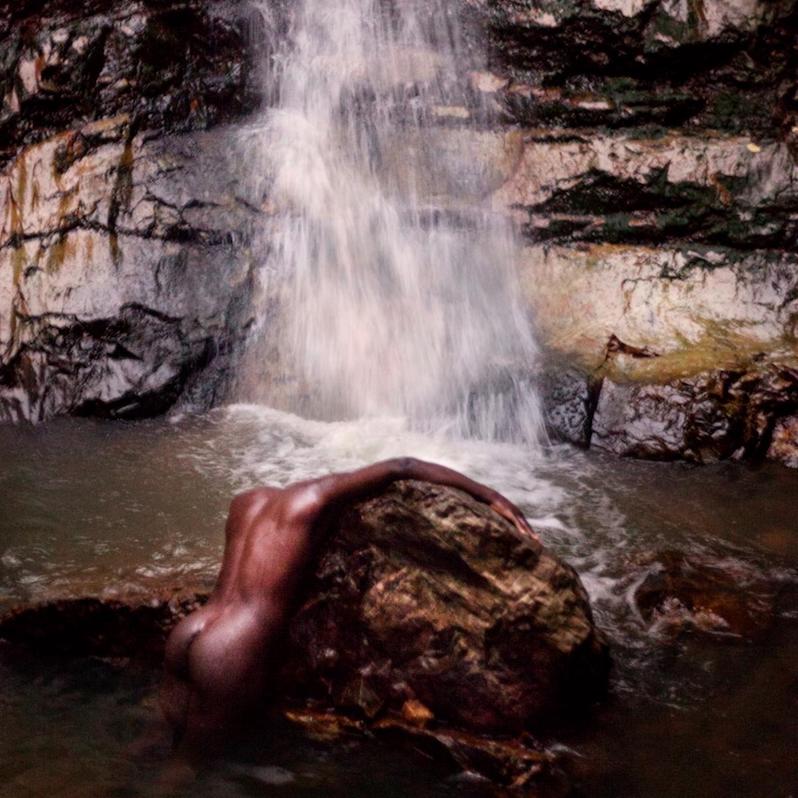 Moses Sumney has revealed the details for the first half of his new album, græ. Part one will be released on February 21 via Jagjaguwar, to be followed by part two on May 15. And to coincide with the announcement, he's released a fourth single from the sprawling new set, titled "Cut Me." Hear it below.
Sumney has also announced a residency and installation at Los Angeles' Bootleg Theater through March. The idea behind the residency is to "examine the concept of græ — the spectrum of greyness in regard to color, displacement, interstitial space, and marginal identity," according to a press release. He'll perform weekly free live shows every Wednesday, starting on February 12 on into the beginning of March. And between February 13 and March 4, græ will be playing inside the theater in immersive 3D audio. Check out the album's tracklist below.
græ follows 2017's Aromanticism.
Moses Sumney græ tracklist:
Part One:
1. Insula
2. Cut Me
3. In Bloom
4. Virile
5. Conveyor
6. boxes
7. Gagarin
8. jill/jack
9. Colouour
10. also also also and and and
11. Neither/Nor
12. Polly
Part Two:
13. Two Dogs
14. Bystanders
15. Me in 20 Years
16. Keeps Me Alive
17. Lucky Me
18. and so I come to isolation
19. Bless Me
20. before you go
Moses Sumney's Aromanticism is one of our Top 150 Albums of the 2010s.