Moses Sumney announces new double-album, græ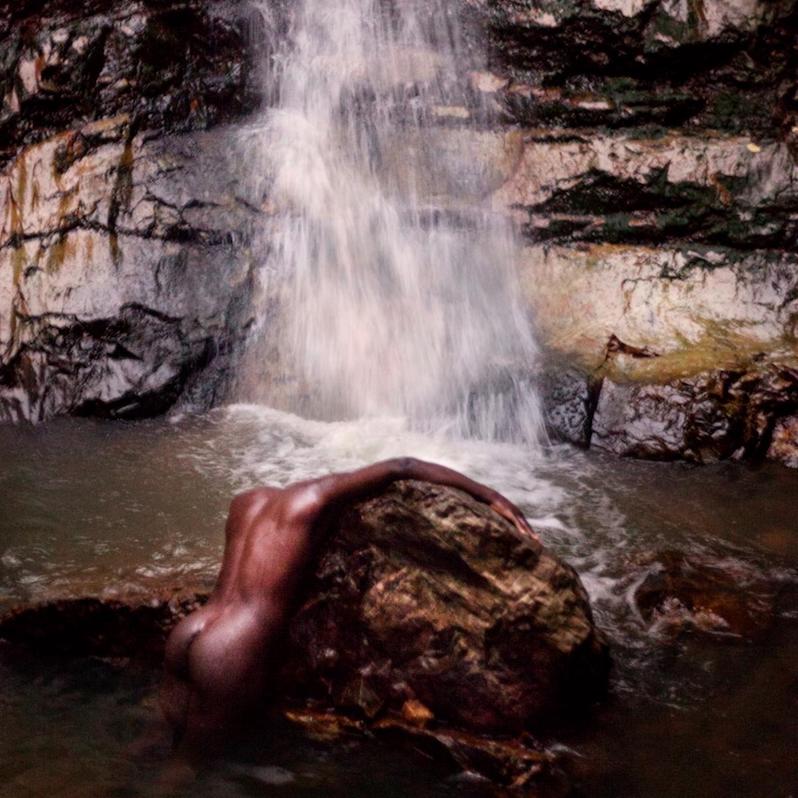 Moses Sumney has announced a new double album. It's titled græ, and it's out digitally in February, then physically on May 15, via Jagjaguwar. That's the album's artwork above. The first single from the album is titled "Virile," and it's been released with a stunning new video directed by Sumney himself. He says of the clip, in a press release, "In a post-human world, the last remaining man is caught between Beauty and Brutality's battle to dominate the earth and his body." Watch it below.
græ follows 2017's Aromanticism.
Moses Sumney græ tracklist:
Part One:
1. Insula
2. Cut Me
3. In Bloom
4. Virile
5. Conveyor
6. boxes
7. Gagarin
8. jill/jack
9. Colouour
10. also also also and and and
11. Neither/Nor
12. Polly
Part Two:
13. Two Dogs
14. Bystanders
15. Me in 20 Years
16. Keeps Me Alive
17. Lucky Me
18. and so I come to isolation
19. Bless Me
20. before you go
Moses Sumney's "Rank & File" is one of our Top 100 Songs of 2018.