New Pagans announce new album, Making Circles of Our Own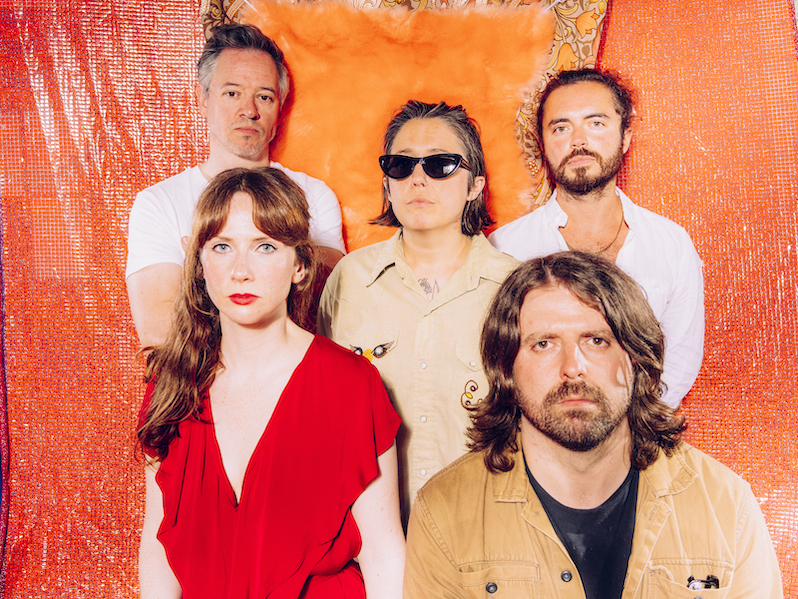 New Pagans have announced a new album. After releasing the new single "Better People" last month, the Belfast indie rock group have revealed the details of their sophomore album, Making Circles of Our Own, due out February 17 via Big Scary Monsters. Today they've shared another new single, "Karin Was Not a Rebel," which you can check out below, along with the album's tracklist and artwork.
New Pagans' The Seed, The Vessel, The Roots and All is featured on our list of 20 Great Albums from 2021 You Might Have Missed.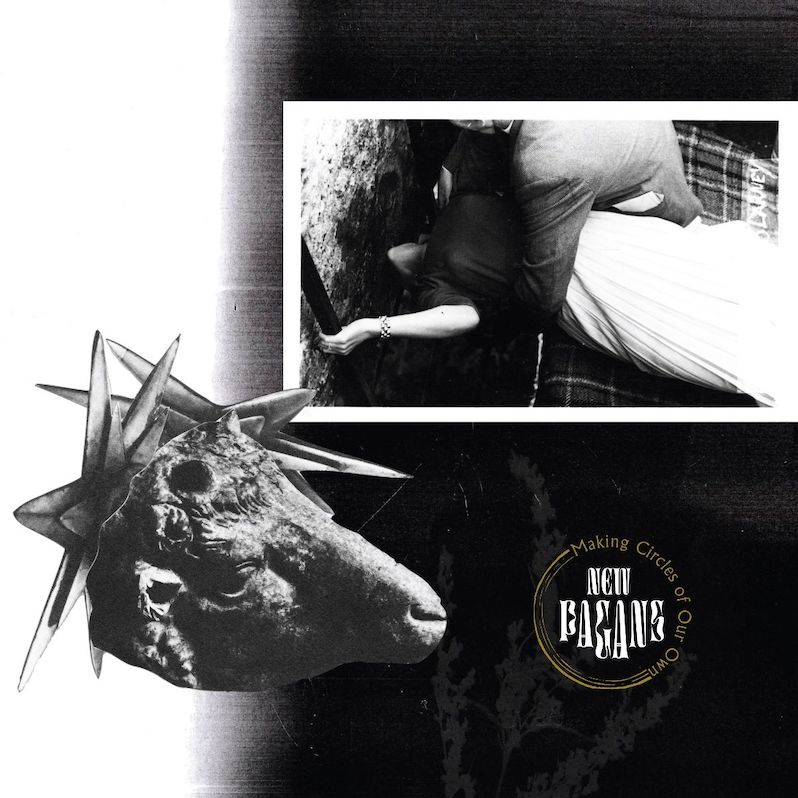 New Pagans Making Circles of Our Own tracklist:
1. Better People
2. Find Fault With Me
3. A Process of Becoming
4. Fresh Young Overlook
5. There We Are John
6. Karin Was Not A Rebel
7. Bigger Homes
8. Hear Me, You Were Always Good
9. Comparable Reflections
10. The State of My Love's Desires