New tracks to hear this week: Perfume Genius, Sudan Archives, Matt Berninger & Phoebe Bridgers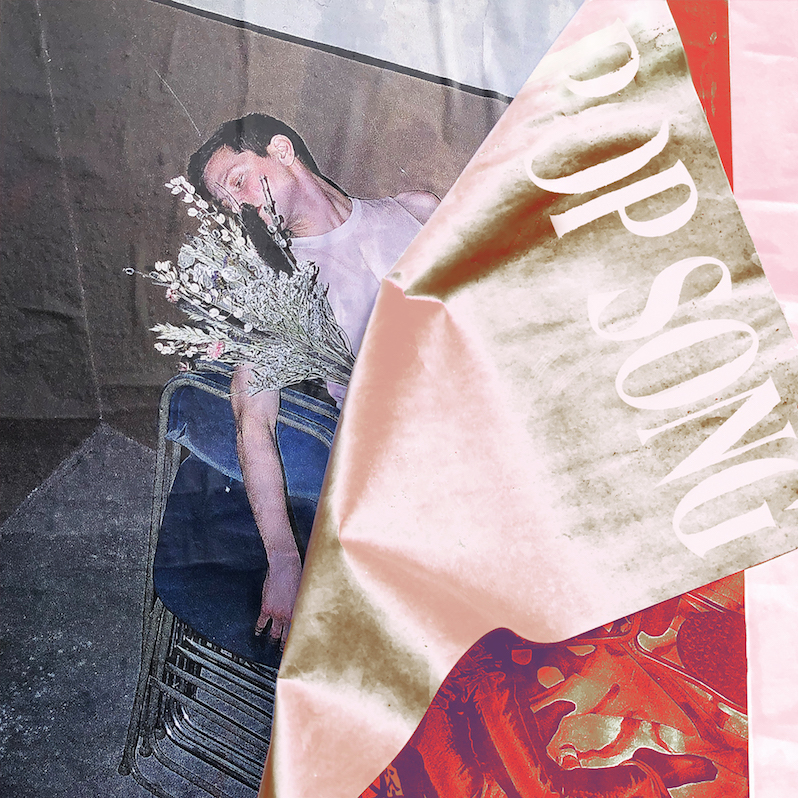 Perfume Genius has released a brand new single titled "Pop Song," one of a few new singles he's released following 2017's No Shape. The track comes from a new immersive dance project called The Sun Still Burns Here, which will take place November 13 at the Joyce Theatre in New York City with choreographer Kate Wallich and dance troupe The YC. Hear it below.
Sudan Archives has also released another new single from Athena, one of our most anticipated albums of the fall, which is due out November 1 via Stones Throw. The new track is called "Glorious," and it mixes her elegant, loop-based pop with a deeper funk. Check it out below.
The National's Matt Berninger just released a new single with Phoebe Bridgers, titled "Walking on a String." The track comes from Between Two Ferns: The Movie, and is the first collaboration between the two artists. Hear it below.
And Michael Kiwanuka is releasing his new album, Kiwanuka, on November 1 as well. After "You Ain't the Problem" was deemed an Essential Track, he's delivered "Hero." Check it out below.