Oranssi Pazuzu to perform Mestarin Kynsi via live stream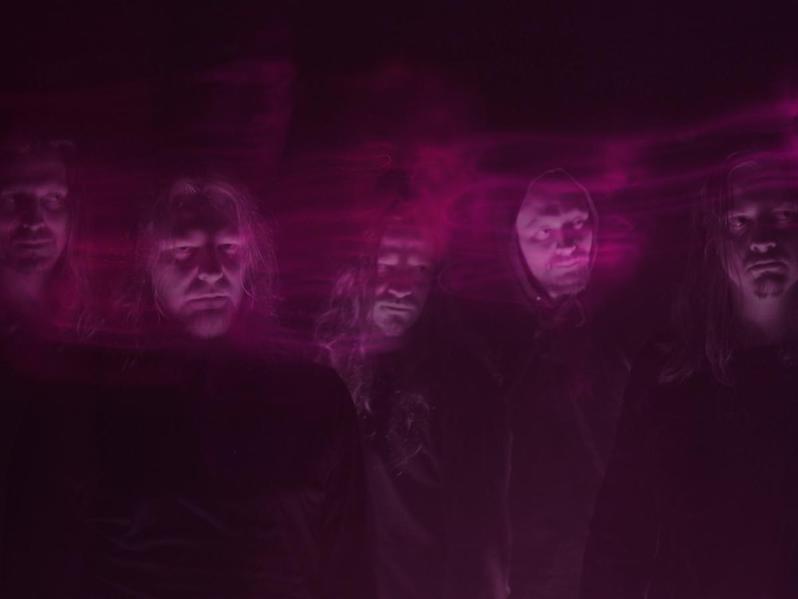 Oranssi Pazuzu recently released their new album Mestarin Kynsi, which was our Album of the Week two weeks back. And now the Finnish psychedelic metal band has announced they'll be performing the album in its entirety via live stream. On Friday, May 15, the band will broadcast a performance of the entirety of their new album via Youtube at 10 p.m. Finland time (3 p.m. Eastern time/noon Pacific). Originally the band had planned on doing a complete performance of the album at this year's Roadburn, but since COVID-19 social distancing restrictions has caused the cancellation of all music festivals for the time being, that's obviously not happening. In the meantime check out their video for "Uusi Teknokratia" below.
Catch the performance here next Friday.
Oranssi Pazuzu's Mestarin Kynsi is featured on our roundup of the Best Albums of April.