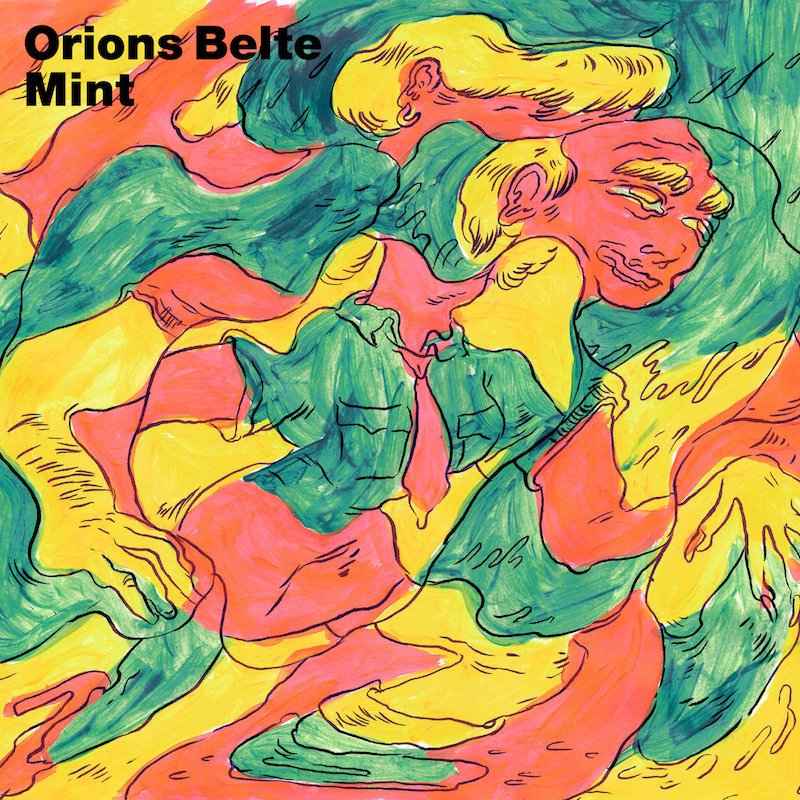 Upon first listen of the way too short, dub-infused meltdown called "Delmonte" off the debut release from Orions Belte, it's clear this Oslo-based power trio does not paint by numbers. Mint stands as an informed record that triumphantly incorporates prog-rock, underground pop, post-punk and gothic atmospheric imagery while retaining that low-end bottom business. The band also cites various influences such as Nigerian '70s rock, postcards from the French Riviera, Formula One races at the Monza track in Italy, and when Joe Frazier beat Muhammad Ali in the 'Fight of the Century' in 1971.
Band members Chris Holm and Øyvind Blomstrøm have kept the lights on by playing and touring with Norweigan artists Sondre Lerche, Young Dreams, and Nathalie Nordnes for the past couple years. Once they recruited drummer Kim Åge Furuhaug for the trio in 2016, they embarked on their mutual dream of starting an instrumental project. With Mint, a well-crafted enthusiastic repositioning of the blues, these working musicians hit the mark strong as if they had been at this even longer than they have. The nine-song release collects and spits out as many guideposts as needed while providing a psychotropic audio thrill ride. It's a shining affirmation that guitar-based compositions, like any genre of music, can always be of the moment when placed in resourceful hands. It's never about the tool, it's the ideas of the sculptor.
With the introspective opener "New Year's Eve #2" and the following ballad "Papillion" we immediately hear a kinship with Texas-based power trio Khruangbin. "Joe Frazier," a five-minute-plus rendering of lewd stank attitude in a funky way, finds guitarist Blomstrøm delivering cinematic lo-fi sheets of fuzzy smackdown with bending feedback harmonies shifting about overhead. Later on, the groove-laden pop hooks of "Le Mans" manifests a playful version of the trio that just wants to bliss you out with delay pedal maneuvers. The singular whimsical moment on the record calls to mind The Mattson 2 Meets Chaz Bundick project from 2017.
What becomes immediately clear with the seven-plus minute post-punk standout "Atlantic Surfing" is that there is a psychedelic version of this band existing in a parallel universe. They claim the genesis for the song emanated from a widescreen/Autobahn type idea that was lying around. The trio's atonal ideas merge with newly created riffs, pedal steel noise tracks, and flutes that leap from the mixing engineers' Mellotron. It's a bold and winning left turn.
Similar Albums: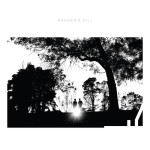 El Ten Eleven – Bankers Hill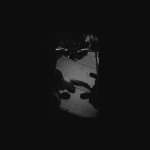 BadBadNotGood – III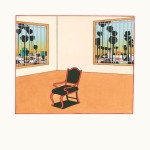 Quilt – Plaza
John-Paul Shiver
John-Paul Shiver has been contributing to Treble since 2018. His work as an experienced music journalist and pop culture commentator has appeared in The Wire, 48 Hills, Resident Advisor, SF Weekly, Bandcamp Daily, PulpLab, AFROPUNK and Drowned In Sound.