Bay Area power pop group OVENS (feat. Tony Molina) announce reissue of debut album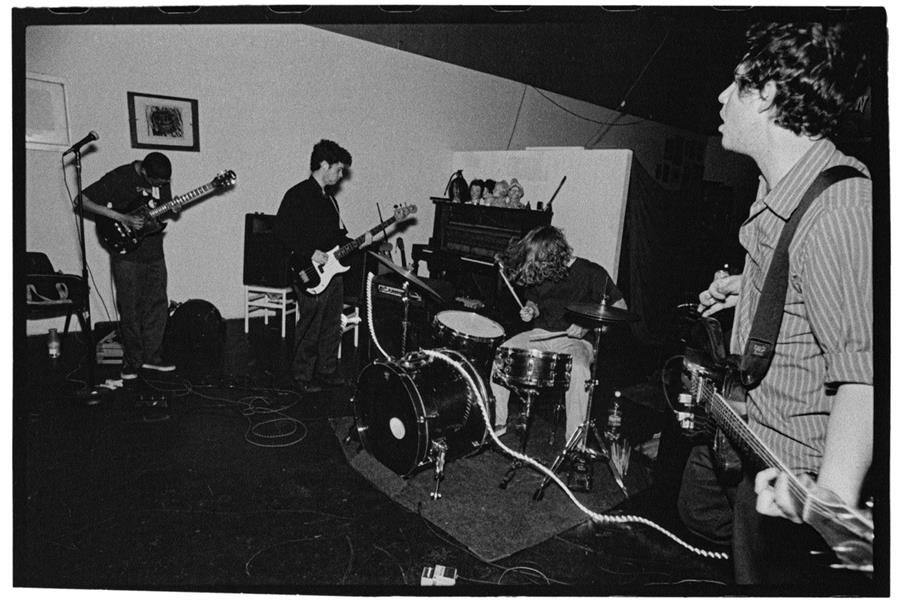 Bay Area power pop group Ovens, which features singer/songwriter Tony Molina, are reissuing their 2009 debut album. It's out December 2 via Tankcrimes, and it'll be released on 2xLP vinyl, featuring 44 songs. Hear the 49 second "Fired from the Vogue Pt. 1" below.
Fellow Bay Area artist Andee Connors, former member of J Church and A Minor Forest, said in a statement about the album, "There are songs about doing drugs, getting fired, falling down the stairs, getting hurt, how much the OVENS suck and how their songs all sound the same, doing more drugs, and it's all delivered by a vocalist that sounds uncannily like the skinny John from They Might Be Giants! Acoustic guitars, wild shredding leads, buzzing distorted chug, warm wheezing keyboards, fluttery flutes, incredible harmonies, and HOOKS for goddamn days. These guys accomplish more in 30 seconds than most pop bands can pull off over the course of a full album. And they accomplish more in these 44 songs than most bands manage in their whole careers."
Tony Molina's new album is In the Fade.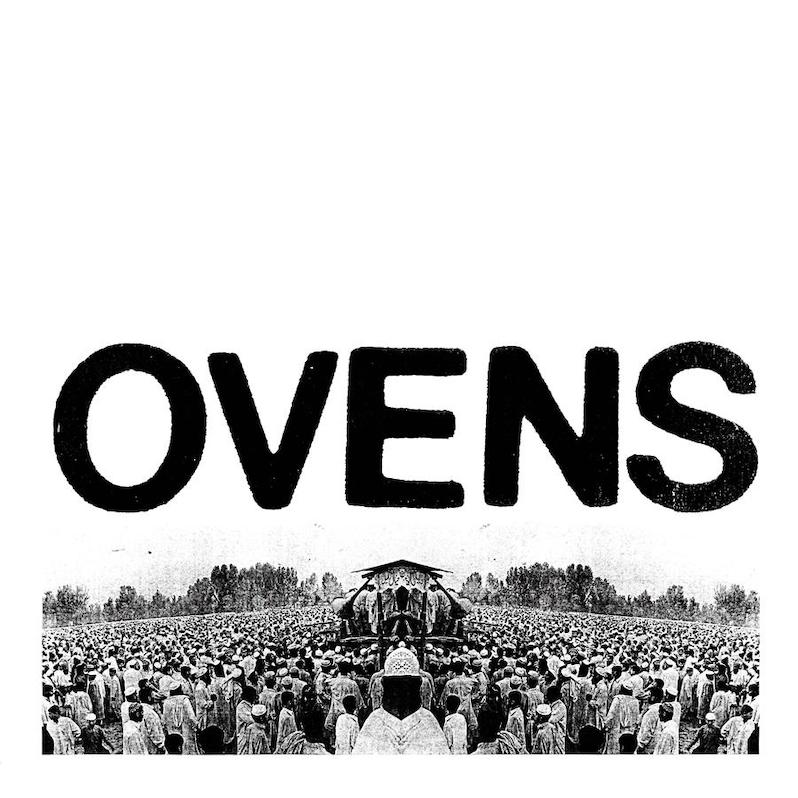 OVENS OVENS tracklist:
1. Fired From The Vogue Pt. 1
2. Fired From The Vogue Pt. 2
3. Same Shit, Different Day
4. PCP Song
5. Everything's The Same
6. Bad Scene
7. Your Ego Will Grow
8. Glazed Concept
9. Movin' On
10. Alone
11. I Can't Hang
12. The Legend Of Chris Gardinis Mustache
13. Punch You In The Face
14. Lame Sesh
15. Castillejo Scene
16. Drunk Shit
17. Good Idea
18. Bad Day
19. Ovens Them Pt. 1
20. Losin' Touch
21. Song For Friends
22. Headache
23. I'm A Creep
24. Long Walk Home
25. Ovens Theme Pt. 2
26. Lame Song #224
27. Sailing Along
28. Running In Place
29. Abduction
30. We Know We Suck
31. Don't See The Point
32. Down The Drain
33. Beau Goes To The Hospital
34. Brandon's Bleeding Head
35. Misanthropist
36. Puke When I'm Sad
37. Wastin'
38. Waste Of Time
39. Cows
40. When I Fell Off The Roof
41. Nothing More To Say
42. Look Inside My Brain
43. St. Chominski's Dance
44. Stuck