Pixies : Beneath the Eyrie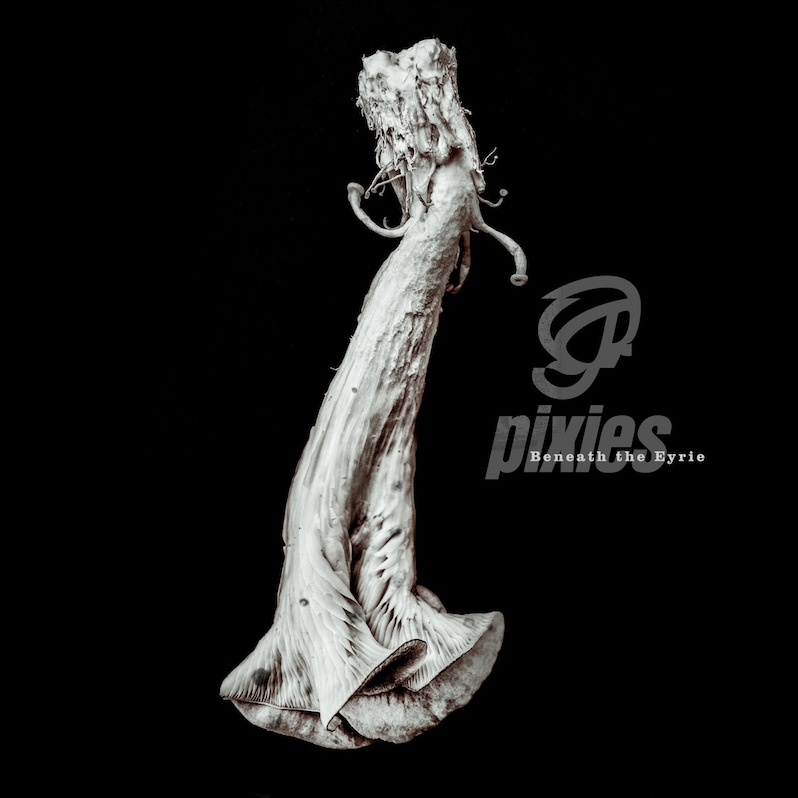 With an iconic band like Pixies, it's important to take a balanced view of the nostalgia for their early, celebrated albums against the acceptance they are older, perhaps wiser, and quite a few years removed from the band that made those records in the '80s. So it's fair to say that what comes next is not going to be a return to Come On Pilgrim, nor should it be.
Pixies' path to Beneath the Eyrie, their first new album since 2016's Head Carrier, has been long and not without its stumbles. But the fact that almost all the original lineup except for Kim Deal, who was replaced by Paz Lenchantin from A Perfect Circle, has been working together for more than half a decade gives their latest the feel of a group of veterans who sound perfectly comfortable and confident making music together. Yet the first song on Beneath the Eyrie, "Mr. and Mrs. Mark of Cain," serves as a reminder that this is a new era of the band.
Second track "On Graveyard Hill," however, sounds a lot more like vintage Pixies than the opener. Frank Black's voice gains a little bit of grit, though it has mellowed with age. The production comes close to replicating their original sound yet with the technology of 2019, so maybe a shade less organic. "Catfish Kate" finds the band once again recapturing a classic Pixies sound, though this is a broad target for them to hit considering their sound has always varied from song to song. What is weird is when you hear the influence of another artist come in. In the case of "This is My Fate" it is the shadow of Tom Waits who is throwing the curveball, Black even adding a lower rasp to his voice.
"Ready For Love" is a reminder that behind all the quirk this band has always been great songwriters, so much so they well surpassed their late '80s indie rock pioneer peers. The country to twist to "Silver Bullet," meanwhile, works well, adding a punch and a distinctive sound that lives up to their legacy. Lenchantin takes over vocal duties on "Los Surfers," though her presence throughout is strong, lending some excellent harmonies to Black's more gruff, aggressive approach.
After 30 years, I don't need Pixies to write another "Gouge Away" or "Monkey Gone to Heaven," and I'm fine with them moving on to writing songs more like "Daniel Boone." It's well done and true to who they are. The album closes with the acoustic "Death Horizon," which almost sounds more like a Tom Petty song. Yet this is half the appeal of the Pixies, their strength in the range of styles they are able to pull off while offering their own sardonic twist. Beneath the Eyrie isn't Doolittle, but it's the first album of the band's in a long time that stands up well against their classic albums. And that's a pretty high bar.
Similar Albums: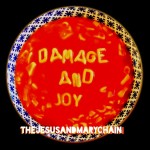 The Jesus and Mary Chain – Damage and Joy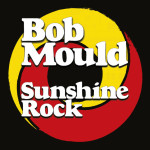 Bob Mould – Sunshine Rock

Tom Waits – Bone Machine