PJ Harvey announces To Bring You My Love and Demos vinyl reissues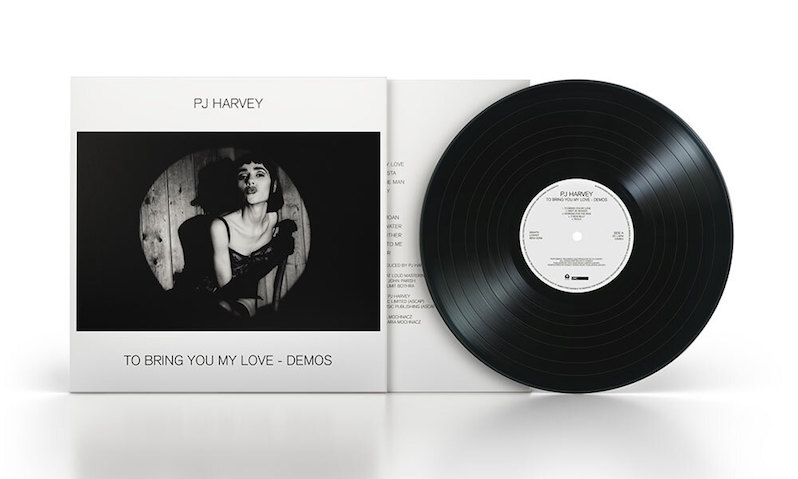 PJ Harvey has announced the next entry in her ongoing vinyl reissues campaign. On September 11, UMC/Island will release 1995's To Bring You My Love on vinyl, along with its companion release, To Bring You My Love Demos. This follows the previously announced reissues of 1992's Dry and 1993's Rid of Me, which are due on July 24 and August 21, respectively. Pre-order info can be found here.
In 1996, To Bring You My Love was nominated for a Grammy for Best Alternative Album, as well as being nominated for 1995's Mercury Prize. Harvey later won the Mercury Prize in 2001 for her 2000 album Stories from the City, Stories from the Sea. Check out the demo version of "Down by the Water" below.
Read our feature, The punishing primal scream of PJ Harvey's Rid of Me.