PJ Harvey announces Rid of Me vinyl reissue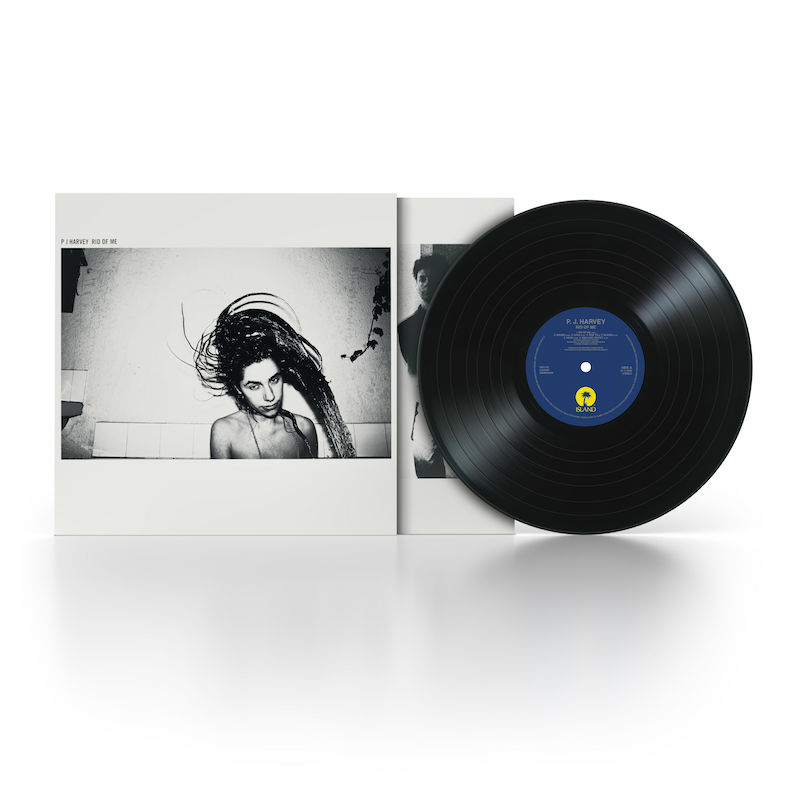 PJ Harvey has announced the next release in her ongoing catalog vinyl reissue campaign, along with releases of each album's demos. Following the announcement that Dry and its accompanying Dry Demos LP would be released in July, Harvey has announced the release date of 1993's Rid of Me. The album will be released on August 21, along with the 4-Track Demos compilation, via UMC/Island.
Rid of Me was recorded in 1992 at Pachyderm Studios in Minnesota by Steve Albini and featured the singles "Man-Size" and "50 Ft. Queenie." It was Harvey's first album to crack the Billboard album chart, as well as its Heatseekers chart. The 4-Track Demos collection was released five months later.
Check out the video for "50 Ft. Queenie" below.
Read our feature, The punishing primal scream of PJ Harvey's Rid of Me.