Portrayal of Guilt announce their second album of 2021, new single "Possession"

Texas hardcore group Portrayal of Guilt have announced their second album of 2021. Following January's We Are Always Alone, the group have announced CHRISTFUCKER, which will be released via Run For Cover on November 5. The album is produced by Uniform's Ben Greenberg, and features guest appearances from Anatomy's Jenna Rose and Touche Amore's Jeremy Bolm. Hear the new single, "Possession," below.
"We think of it partially in the sense of scoring a horror movie," guitarist/vocalist Matt King says about the album in a press release. "We wanted to create an atmosphere of anxiety and fear."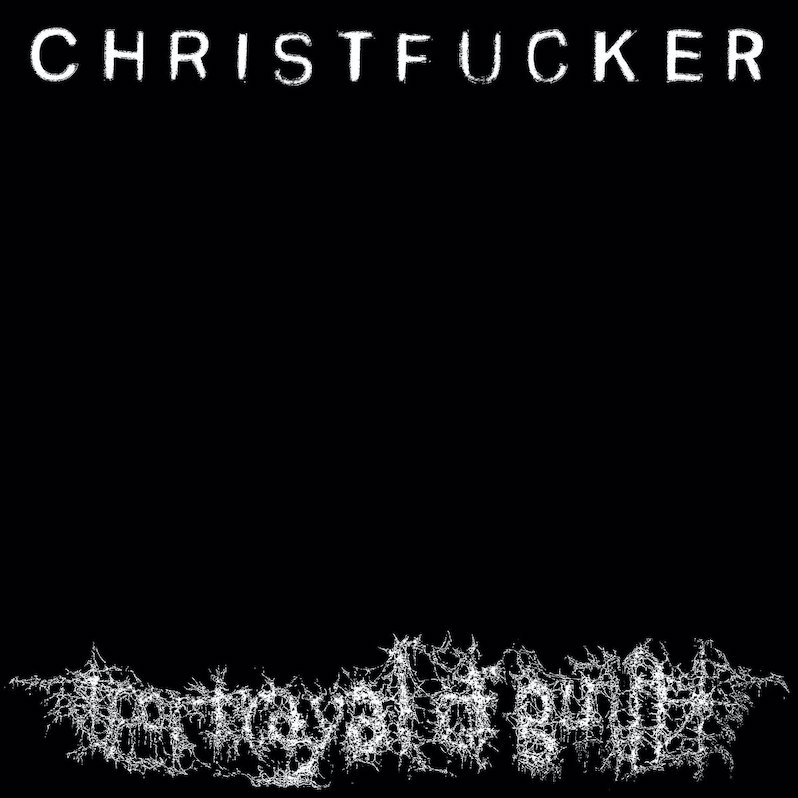 Portrayal of Guilt CHRISTFUCKER tracklist:
1 – Intro to CHRISTFUCKER
2 – The Sixth Circle
3 – Sadist
4 – Fall from Grace
5 – Dirge
6 – Bed of Ash
7 – The Crucifixion 
8 – Master/Slave
9 – …where the suffering never ends
10 – Possession
Portrayal of Guilt's We Are Always Alone was featured on our list of The 33 Best Albums of 2021 So Far.