Public Enemy and Flavor Flav part ways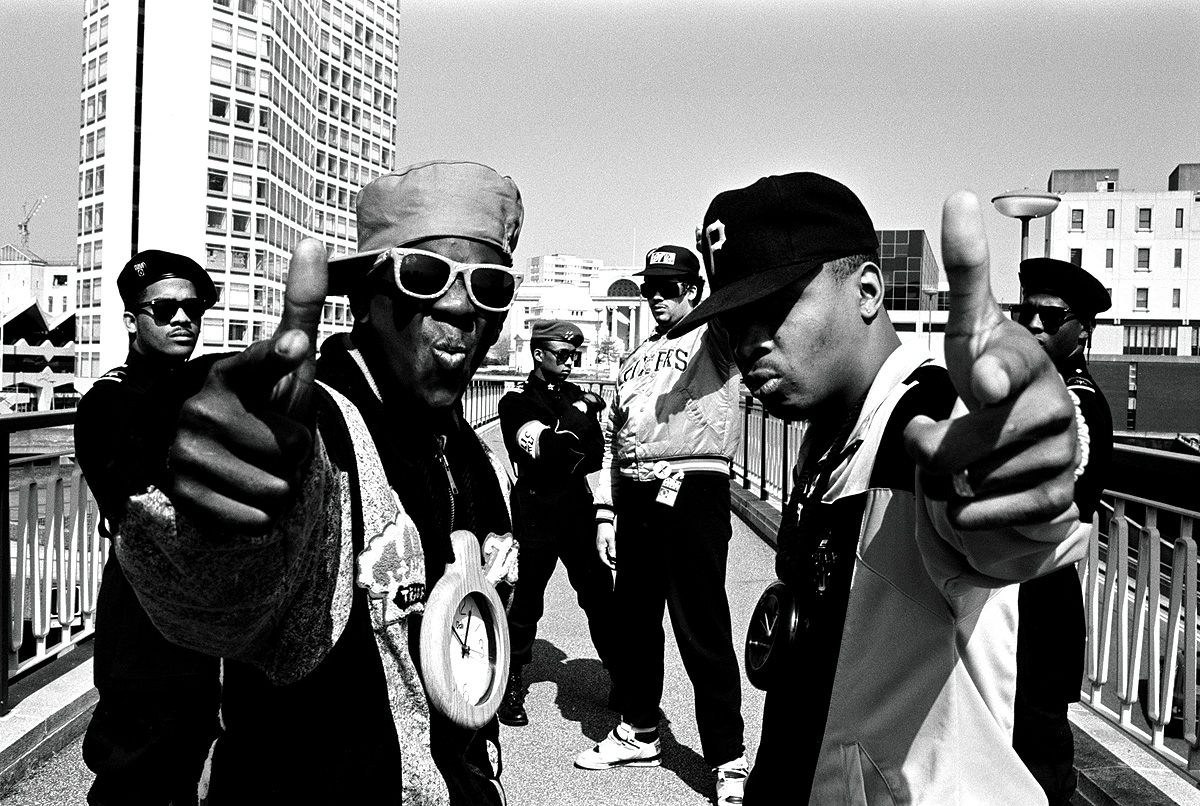 Public Enemy have parted ways with Flavor Flav, who was a member of the hip-hop group for 37 years, according to a report from Pitchfork. The website shared a statement from the group, which reads, "Public Enemy and Public Enemy Radio will be moving forward without Flavor Flav. We thank him for his years of service and wish him well."
The split follows a dispute within the group over a performance at a Bernie Sanders rally in Los Angeles. Flavor Flav sent the group a cease and desist letter over the scheduled performance, with claims of "the unauthorized use of [Flavor Flav's] likeness, image and trademarked clock in promotional materials." The performance was billed as Public Enemy Radio, an offshoot of Public Enemy featuring Chuck D, DJ Lord, Jahi, and the S1Ws.
"Flavor chooses to dance for his money and not do benevolent work like this," said Chuck D in a statement. "He has a year to get his act together and get himself straight or he's out." The group's attorney also stated that Chuck D is the sole owner of the Public Enemy trademark and could legally perform as Public Enemy without Flavor Flav if he chooses to do so.
Public Enemy's "Fight the Power" is featured on our list of the Top 50 Protest Songs.