Ratboys announce new album The Window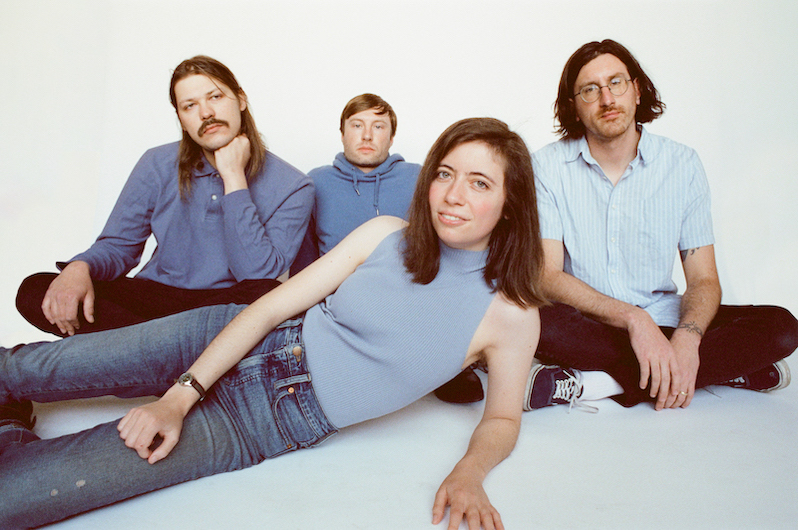 Alexa Viscius
Ratboys have announced a new album. On August 25, they'll release The Window via Topshelf. The first new song they've shared from the album is "It's Alive!" Hear it below.
Ratboys recorded The Window with producer Chris Walla (formerly of Death Cab for Cutie). "The language Chris uses when speaking about music comes from a very emotionally centered place, and that's something that resonated with us. He would say things like, 'This cymbal hurts my feelings,' or 'This song is like a cat,'" said Ratboys drummer Marcus Nuccio.
The Window follows 2020's Printer's Devil.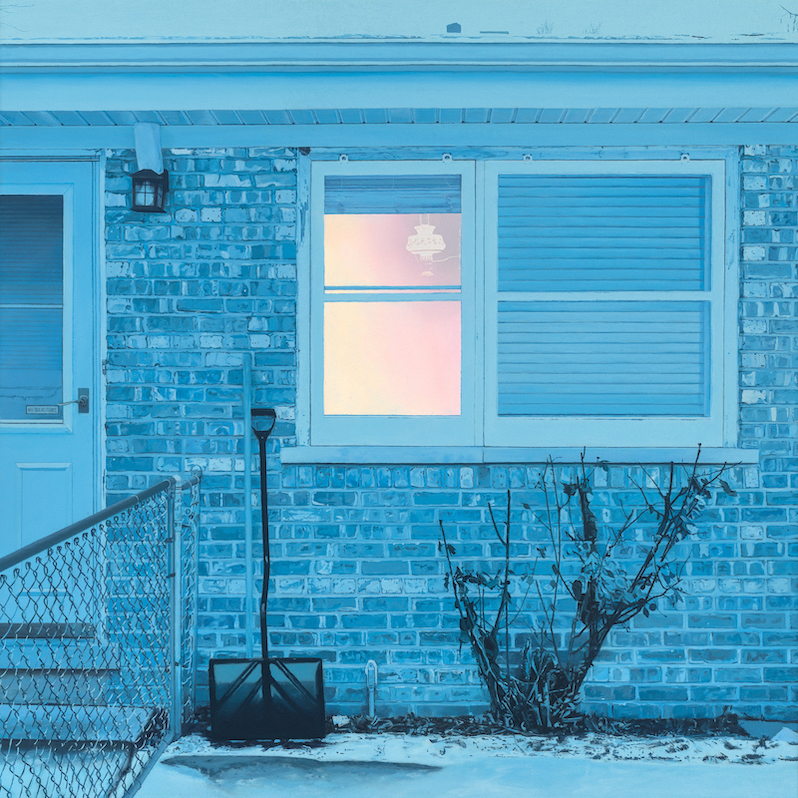 Ratboys The Window tracklist:
1. Making Noise for the Ones You Love
2. Morning Zoo
3. Crossed that Line
4. It's Alive!
5. No Way
6. The Window
7. Empty
8. Break
9. Black Earth, WI
10. I Want You (Fall 2010)
11. Bad Reaction
Ratboys tour dates:
Aug. 25 – Chicago, IL @ Schubas Tavern
Sep. 21 – Champaign-Urbana, IL @ Pygmalion Festival
Sep. 22 – Columbus, OH @ Rumba Cafe
Sep. 23 – Washington, DC @ Songbyrd
Sep. 26 – Philadelphia, PA @ Johnny Brenda's
Sep. 27 – New York, NY @ Bowery Ballroom
Sep. 28 – Boston, MA @ Brighton Music Hall
Sep. 29 – Montreal, QC @ POP Montreal
Sep. 30 – Toronto, ON @ Monarch Tavern
Oct. 2 – Pittsburgh, PA @ Bottlerocket Social Hall
Oct. 3 – Cleveland, OH @ No Class
Oct. 4 – Ferndale, MI @ Magic Bag
Oct. 6 – St. Paul, MN @ Turf Club
Oct. 7 – Milwaukee, WI @ The Back Room at Colectivo Coffee
Oct. 19 – Omaha, NE @ Reverb
Oct. 21 – Denver, CO @ Globe Hall
Oct. 22 – Salt Lake City, UT @ Kilby Court
Oct. 24 – Seattle, WA @ Madame Lou's
Oct. 25 – Portland, OR @ Mississippi Studios
Oct. 27 – San Francisco, CA @ Cafe du Nord
Oct. 28 – Los Angeles, CA @ Lodge Room Highland Park
Oct. 29 – San Diego, CA @ The Loft at UC San Diego
Oct. 30 – Santa Ana, CA @ Constellation Room
Oct. 31 – Phoenix, AZ @ Valley Bar
Nov. 2 – San Antonio, TX @ Paper Tiger
Nov. 3 – Austin, TX @ Empire Control Room & Garage
Nov. 4 – Dallas, TX @ Club Dada