R.I.P. Andy Barker of 808 State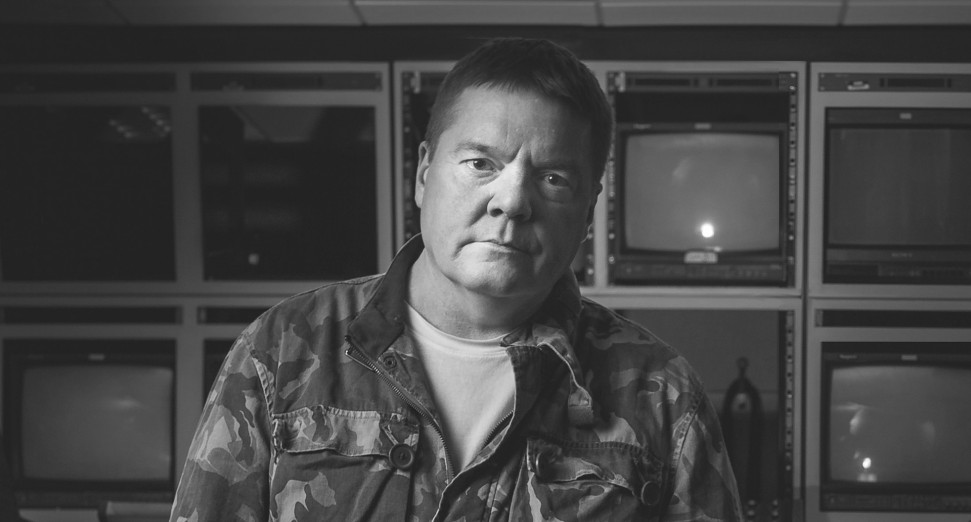 Andy Barker, longtime member of Manchester electronic pioneers 808 State, has died. The group said via a social media statement that he died after "a short period of illness." "His family and friends asks that people respect their privacy at this time but remember him for the joy he brought through his personality and music," their statement reads. "You'll be sadly missed." He was 53.
Barker began DJing as a teenager, and formed the Spinmasters with Darren Partington. He joined 808 State after the departure of Gerald Simpson, who began his own solo project as A Guy Called Gerald. His first record with the group was 1989's Quadrastate EP, followed by 1990's 90, also known as Utd. State 90 in the U.S. He remained with the group through the present day. His last album with the group was 2019's Transmission Suite.
Read the group's full statement below.