Rocket From the Crypt, Death Grips to play Orion Music and More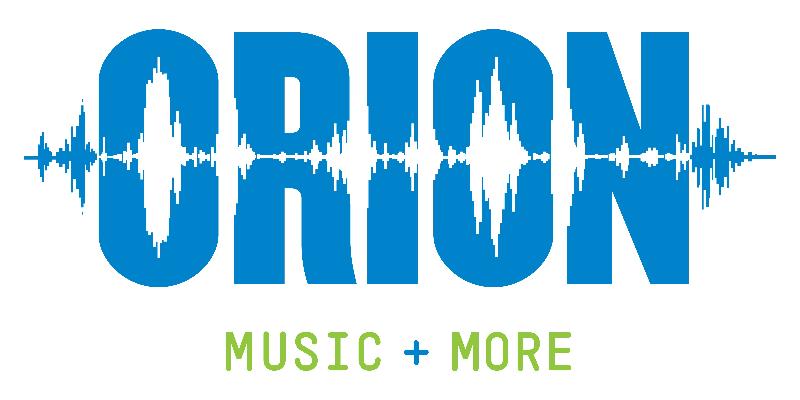 Metallica has announced the lineup of their second annual Orion Music + More festival, which takes place June 8 and 9, at Belle Isle in Detroit, Mich. This year's lineup includes a pretty solid mixture of metal, rock and other eclectic offerings, including, of course, Metallica, as well as the event's other headliner, The Red Hot Chili Peppers.
The rest of the lineup is more interesting, however, as it includes a newly reunited Rocket From the Crypt, a likewise reunited Infectious Grooves, Japandroids, Death Grips, Deftones, Foals, Tomahawk, The Joy Formidable, Dillinger Escape Plan, The Bronx, DEATH, Fu Manchu, FIDLAR, The Dirtbombs and more.
Check out the full lineup here.