Run the Jewels announce details of Run the Jewels 4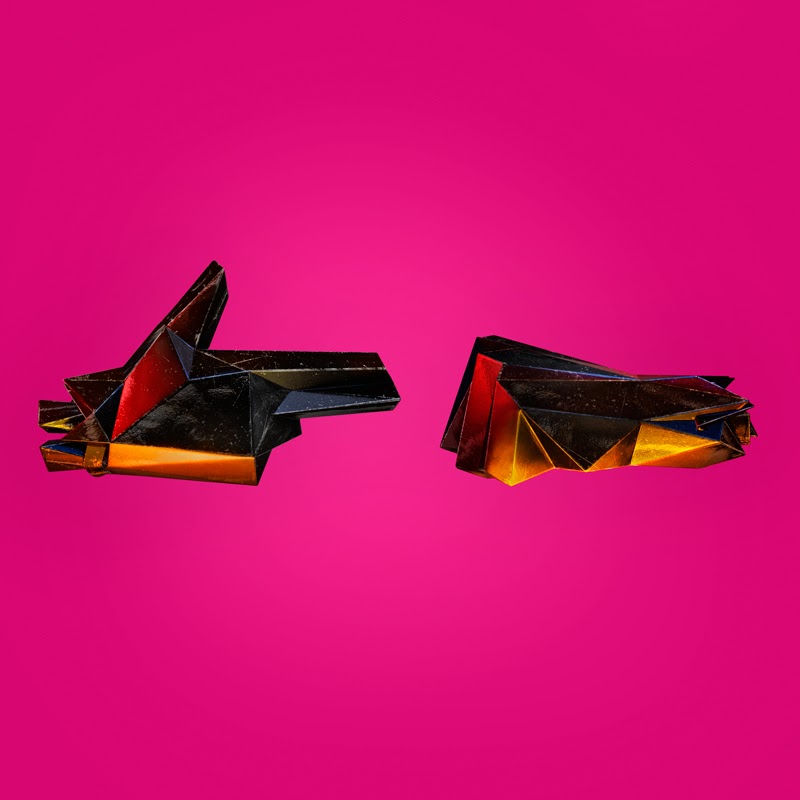 Run the Jewels have announced the details of their fourth album, Run the Jewels 4. The hip-hop duo's fourth album is due for release digitally on June 5 and then on physical formats in September. The album features guest appearances from Zach de la Rocha, 2 Chainz, Pharrell Williams, Josh Homme, Mavis Staples, and more. Hear the previously released single "Yankee and the Brave (Ep. 4)" below. Pre-order is up here.
Run the Jewels 4 follows 2017's Run the Jewels 3.
Run the Jewels 4 tracklist:
1. yankee and the brave (ep. 4)
2. ooh la la (feat. Greg Nice & DJ Premier)
3. out of site (feat. 2 Chainz)
4. holy calamafuck
5. goonies vs. E.T.
6. walking in the snow
7. JU$T (feat. Pharrell Williams & Zack de la Rocha)
8. never look back
9. the ground below
10. pulling the pin (feat. Mavis Staples & Josh Homme)
11. a few words for the firing squad (radiation)
Run the Jewels' RTJ2 is featured on our list of the Top 150 Albums of the 2010s.