Serpentwithfeet announces new album, DEACON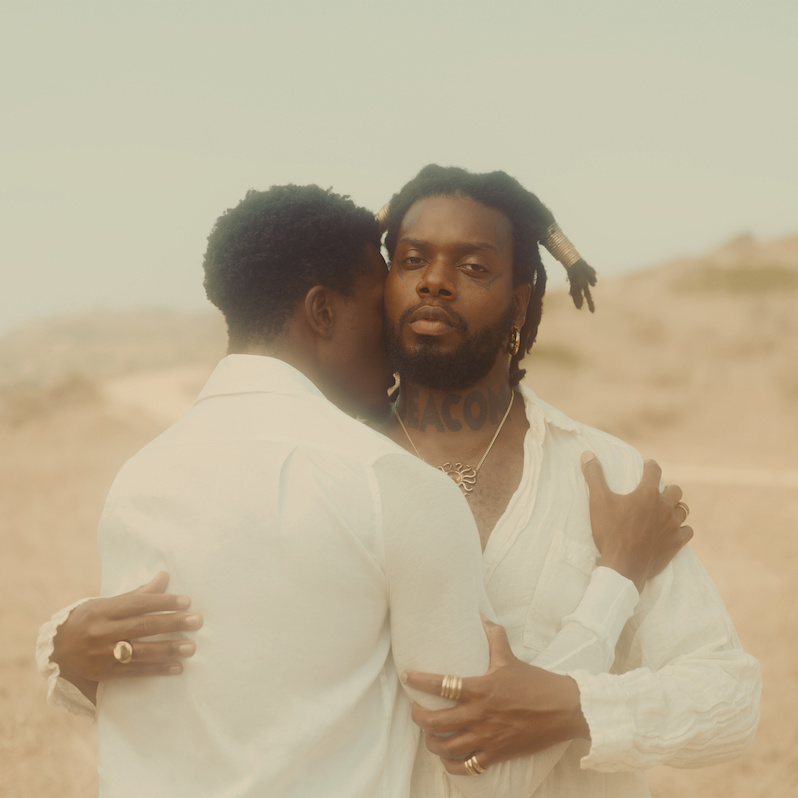 Serpentwithfeet has announced a new album. On March 26, he'll release DEACON, his second full-length album, via Secretly Canadian. The first single is titled "Fellowship," and you can check out the song and its new video, directed by Kordae Jatafa Henry, below.
DEACON features guest appearances from Sampha, Lil Silva and Nao, and it deliberately excludes songs about heartbreak, instead a study of "Black, gay love and the tenderness present in the best companionships, romantic or otherwise," according to a press release.
"I originally approached this project wanting to make something that felt very sensuous. Something a lot softer, a lot more gentle than my previous work," Serpentwithfeet says about his latest album. "I wanted to create something that felt calm and restrained. This was my way of tapping into the energy many deacons possess."
DEACON follows 2018's Soil.
Serpentwithfeet DEACON tracklist:
1. Hyacinth
2. Same Size Shoe
3. Malik
4. Amir
5. Dawn
6. Sailors' Superstition
7. Heart Storm (Feat. NAO)
8. Wood Boy
9. Derrick's Beard
10. Old & Fine
11. Fellowship
Serpentwithfeet's "Bless ur heart" is featured on our list of the Top 100 Songs of 2018.