Shabaka and the Ancestors announce new album, We Are Sent Here By History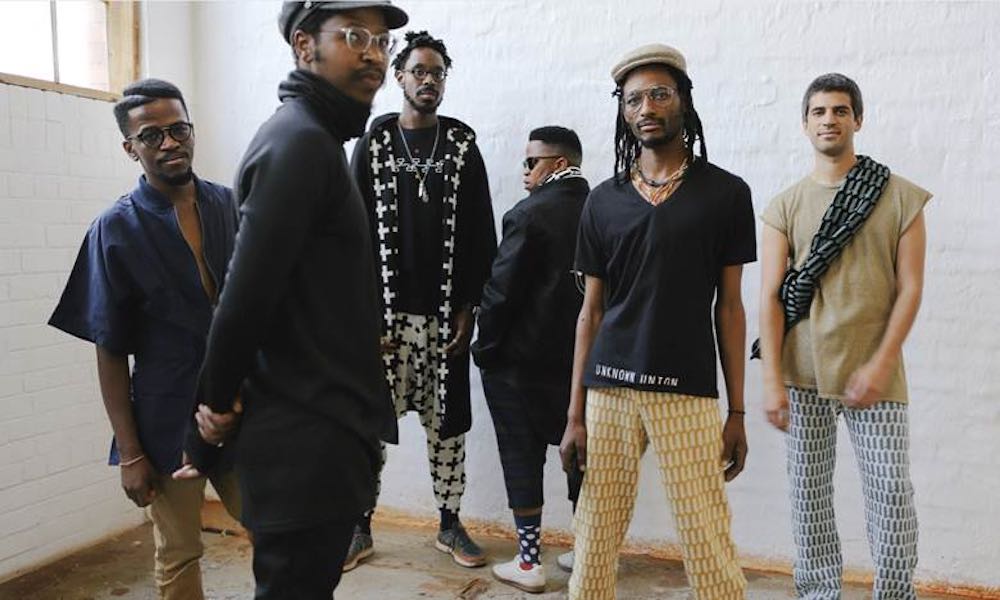 Shabaka Hutchings has had a prolific few years, first with Sons of Kemet's Your Queen Is A Reptile (one of our Top Albums of the 2010s) and then with The Comet is Coming's Trust in the Lifeforce of the Deep Mystery. On March 13, Hutchings returns with his South African spiritual jazz group The Ancestors for We Are Sent Here By History, which is being released via Impulse!. Per a press release, the album is described as, "a meditation on the fact of our coming extinction as a species. It is a reflection from the ruins, from the burning. a questioning of the steps to be taken in preparation for our transition individually and societally if the end is to be seen as anything but a tragic defeat." The first single from the album is titled "Go My Heart, To Heaven." Check out its video below.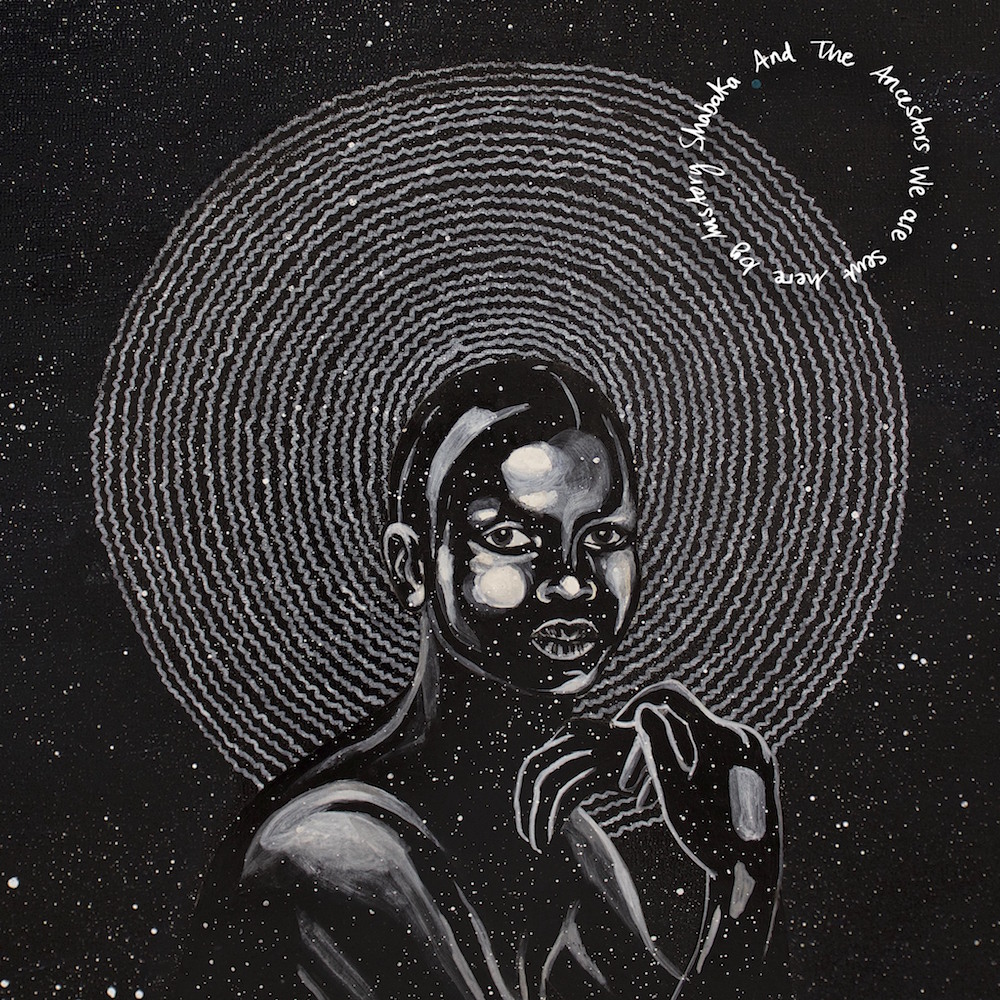 Shabaka and the Ancestors We Are Sent Here By History tracklist:
1. They Who Must Die
2. You've Been Called
3. Go My Heart, Go To Heaven
4. Behold, The Deceiver
5. Run, The Darkness Will Pass
6. The Coming Of The Strange Ones
7. Beasts Too Spoke of Suffering
8. We Will Work (On Redefining Manhood)
9. Til The Freedom Comes Home
10. Finally, The Man Cried
11. Teach me How To Be Vulnerable
Shabaka and the Ancestors' Wisdom of Elders is on our list of the Top 10 Jazz Albums of 2016.