Stream the new Palberta album, Palberta5000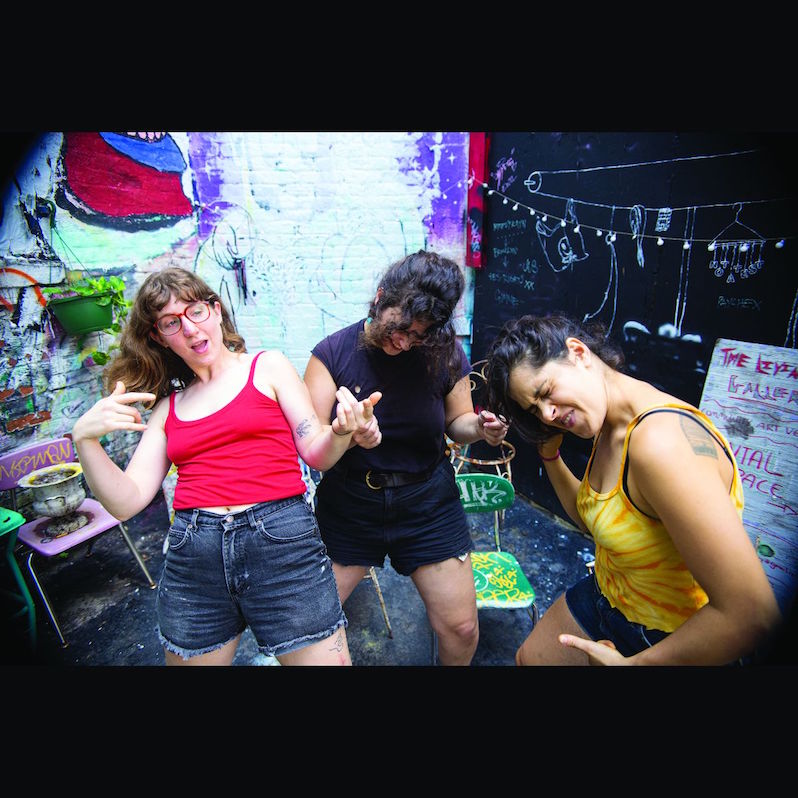 On Friday, New York trio Palberta will release Palberta5000—one of our most anticipated albums of the first half of 2021. And today, just one day before it sees release via Wharf Cat, the band is streaming the album in its entirety via The Fader. It's a tense, wiry, artful punk rock record with lots of surprises and a good sense of humor.
Hear the album in its entirety over at The Fader.
Palberta Palberta5000 tracklist:
1. No Way
2. Big Bad Want
3. Never To Go
4. The Cow
5. Fragile Place
6. In Again
7. Hey!
8. Red Antz
9. Summer Sun
10. Eggs n' Bac'
11. Corner Store
12. I'm Z'done
13. Something In The Way
14. The Way That You Do
15. All Over My
16. Before I Got Here
Palberta's last album was 2018's Roach Goin' Down.