Stream the new black midi album, Hellfire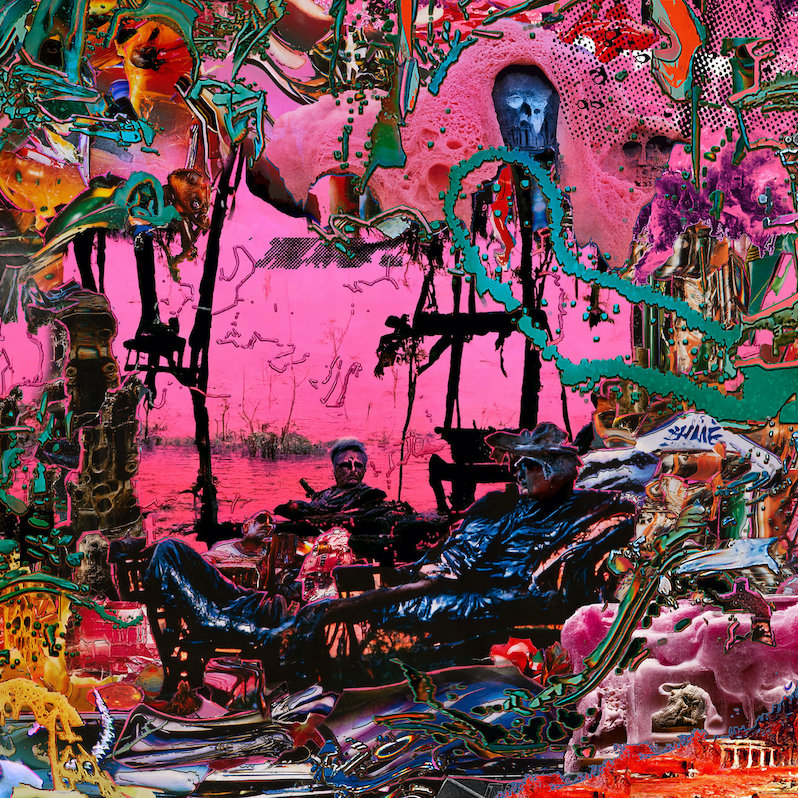 Another new music Friday is upon us, and with it another batch of new music to dive into. One of the albums hitting shelves and digital streaming platforms today is Hellfire, the latest album from British prog-rock dynamos black midi via Rough Trade—which also happens to be our Album of the Week. In our review of the album, we said, "An agitated and airtight set of songs at a lean 38 minutes, Hellfire is testament to black midi's economy, the band packing more ideas into a little over half an hour than most bands might explore during whole-ass careers." And we meant it! But now that the album's out, you don't have to take our word for it (cue Reading Rainbow music). You can hear all 38 of those minutes right now and stream or download the album in its entirety.
Listen to the black midi Hellfire stream below.