Stream the new Cate Le Bon album, Pompeii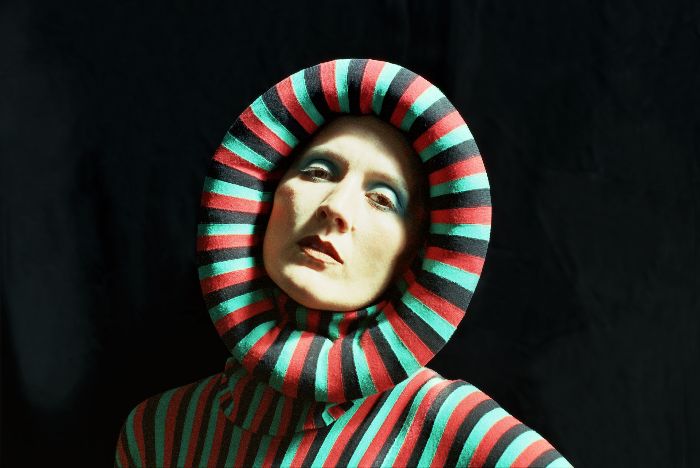 It's a new release Friday, and Bandcamp Friday at that! Which means a lot of great new albums are hitting shelves both literal and virtual today. One of them is our Album of the Week (one we've been looking forward to for a long time): Cate Le Bon's Pompeii. In our review of the album, we said, "The sound of Pompeii is joyful, curious, always willing to step just outside the boundaries of the expected, even when there's an anxiety that bubbles up underneath." And now you can hear that art pop magic for yourself, as the album is now available to hear in its entirety via digital outlets and streaming services.
Listen to Cate Le Bon's Pompeii in its entirety below.
Cate Le Bon's "Miami" is on our list of 25 Great Rock Songs with Saxophone from the Past Decade.